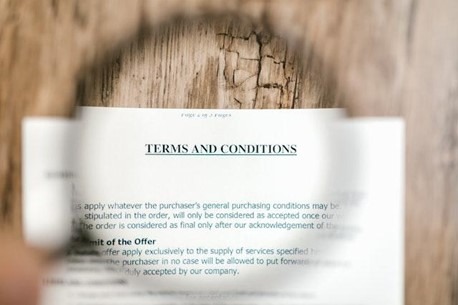 Many gambling lovers are guilty of scrolling through online casino terms and conditions (T&CS) without considering the information they pass across. It is primarily because most are lengthy and perceived to be irrelevant and uninteresting. While you may not want to hear this, reading all the casino's terms and conditions is advisable before you start investing your time exploring gaming products such as online slots, poker, and table games. Here are a couple of reasons to be keen on the T&Cs.
Lets You Know Whether You Are Dealing With A Legitimate Gaming Website
You should never ignore an online casino's terms and conditions. This is because they reveal information on whether the gambling site is legit. Remember that you should only join a legit casino to avoid dealing with scammers who are only out to steal your money and private details. Legitimate casinos will start by disclosing crucial data about the casino in the T&C sector, such as
Registration details of the company behind the casino's operation, including the principal place of business and registration number.
The organization behind licensing.
Legal requirements of gambling like the ages of the people who can join the casino to prevent under-age gambling.
Information About Opening and Running Accounts
Terms and conditions are also valuable for gamers looking for information on how to open and run accounts properly. They clearly outline all the requirements, such as personal information and the steps a person needs to take to open an account. Depending on the casino, it can be anything from official government names, phone numbers, email addresses, and dates of birth.
Here you will also know the number of accounts you can open and ways to reach out to the casino if you have any questions or concerns to avoid the account being closed. It also showcases information on how to lock or terminate an account properly. You will even find details about banking information, including how to deposit and withdraw cash and the options the casino permits.
Details Pertaining to Security, Passwords, and Usernames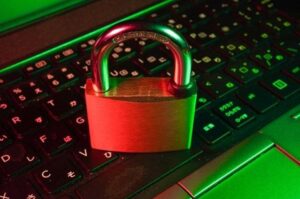 Online casino terms and conditions also give helpful advice on the actions members should take after successfully opening an account. This includes letting people know they should never disclose their usernames or passwords to other individuals to protect their accounts. The casinos also outline the procedure gamers can follow if they ever lose or forget their passwords. It includes having a "reset password" button with prompts that help members recover their accounts. It can also be information on how soon you should notify the company if there has been theft or unauthorized use of your account so that they immediately take care of any security breaches.
Particulars About Bonuses
If you are a frequent online casino visitor, you will notice that the sites seldom share all the info about the bonuses they offer. It can lead to players blindly using the rewards and ending up with huge disappointments. Terms and conditions often have everything you need to know about bonuses, including wagering requirements and other essential details of the bonuses players should know about. They also disclose the number of games restricted. This way, a gamer will never be caught off guard when trying to benefit from a bonus offer.
A List of Prohibited Activities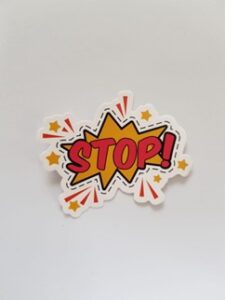 Terms and conditions in an online casino will outline all the prohibited activities they do not allow so that you can have a seamless gaming experience. Examples of these prohibited activities may include
Cheating and undertaking other fraudulent activities, such as using cloned, stolen, or unauthorized debit or credit cards to secure deposits.
Being part of activities with criminal consequences like money laundering.
Using aggressive or abusive images or language leads to harassing other players.
Transferring or selling accounts.
Corrupting the official website or flooding it with messages can cause malfunction.
Attempting to gain unauthorized access in case your account has been hacked or something.
Reproducing any parts of the gaming site without seeking consent first.
Responsible Gambling
When reading the terms and conditions, gamers will also get information about responsible gambling. Sadly, some players do not have self-control, especially when placing cash wagers. Some end up betting money that is to be used for basic needs such as food, rent, and clothing. To avoid such calamities, casinos always remind members that gaming needs to be treated like a fun pastime, not an exclusive income-generating activity. The gaming sites also advise members not to use any money they cannot afford to lose.
The sites further advocate for breaks when gaming negatively interferes with daily routines. Great gaming sites also offer information on numbers to call if any member senses they are slipping into danger and need professional advice on how to enjoy gambling without too many complications. Members get to choose whether they can seek help anonymously when they do not want to announce their problems to the world.
Closing Thoughts
Online casino terms and conditions are featured on gaming sites for a reason. Most visitors: however, only skim through or ignore the information altogether. The article details why gamers should never miss T&Cs.