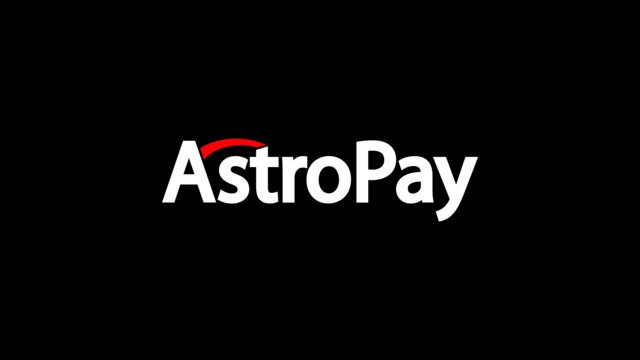 Technology has made it simple for people around the world to transact online financially. The rise of e-wallets has made it easy for anyone to deposit, withdraw and send money anywhere in the world.
Different industries, such as online casinos have benefited from online payment methods. In fact, one of the most important tips followed when choosing an online casino is the payment method offered, and casinos such as
Though there are many global payment systems, Astropay has risen to be a trusted online payment solution, particularly in Asia, Latin America, and Africa. It has become one of the trusted payment methods preferred by many online merchants and consumers.
Astropay was designed in 2009 to meet a financial need for individuals who needed to make online transactions internationally but lacked the means. Astropay came in to give people the opportunity to buy goods, pay for services, and participate in international trade and activities like online gambling. This is why many online traders and casinos like https://www.casinospesialisten.net/uttak-innskudd/astropay choose Astropay.
Benefits of Astropay
Astropay has won various awards for being a reliable solution that both customers and merchants all over the world benefit from. Some of the reasons why Astropay is in demand include
Global presence. Astropay is available in Europe, Africa, Latin America Asia.
Offers traditional payment methods like cards and alternatives
Fast and seamless deposits and withdrawals.
Free deposits.
Free withdrawals after 30 days.
Confidentiality is taken seriously, and no personal information is shared.
Easy to use website and mobile applications.
Ability to open a personal or business account.
No account management fees.
Ability to control spending and budget.
Ability to make payments using local currency.
A comprehensive customer help center.
How to create an account
Unlike traditional banking accounts, Astropay has made it easy for interested users to register an account. All you need is an active mobile number. To create an account:
Visit Astropay's main page.
Click on the 'Sign Up' option at the top right.
Enter your mobile number. Unless you are using a VPN to mask your location, you will notice that Astropay will recognize your country, and you will not have to search for yours as you register.
A verification code will be sent to your number via text message.
The phone number you used during registration will be required as you log into your account.
How does Astropay work?
Astropay was first launched as a prepaid e-card for purchases but has now evolved to include various e-wallet features that enable users to link accounts or credit cards, buy different cryptocurrencies such as Bitcoin, ETH, and Litecoin, as well as loyalty reward programs. The loyalty programs have five levels, and the more you progress, the more benefits you get.
Once you have an Astropay account as a merchant or consumer, you get access to a dashboard where you can view all important transactions. For example, if you are a merchant, you will be able to see all your invoices and payments received.
Astropay also offers a gift voucher for users in higher account levels, but the voucher is available for use in specific purchases such as online games. This is because Astropay has become a really popular option for online gamers.
Deposits and withdrawals
You have the option of withdrawing, depositing, or making payments, which you can view once you are logged in. The deposit methods, currencies, and services available are dependent on your country.
To access these services, you will need to first buy the Astropay card, which is an online card alternative to a credit card. You will only need to top app the card or the Astropay wallet using the available options in your country.
Payments
Various merchants offer Astropay as an option their consumers can use to pay for goods. When buying goods from a merchant that uses Astropay, you will need to select it as the main payment method, enter your mobile number, and pay.
Mobile App
The Astropay mobile app is just as seamless as the website itself. The app is available for both Android and iOS. The main tabs are at the bottom of the screen and you can easily find what you need to do your transactions.
Disadvantages of Astropay
As great as Astropay is, there is still room for improvement in the following areas.
Only a few currencies are supported by Astropay.
Though Astropay has expanded over the years, certain countries like the United States and Israel where it is not recognized.
You need to upgrade your account level you will need to keep topping up with high amounts.
You cannot upgrade your e-wallet without identity verification.
In conclusion
Astropay has become an online global payment method to reckon with. It has grown in popularity, even sponsoring well-known sports clubs. It has become a wonderful alternative for users seeking to make international purchases, and avoid fraud and payment rejections.