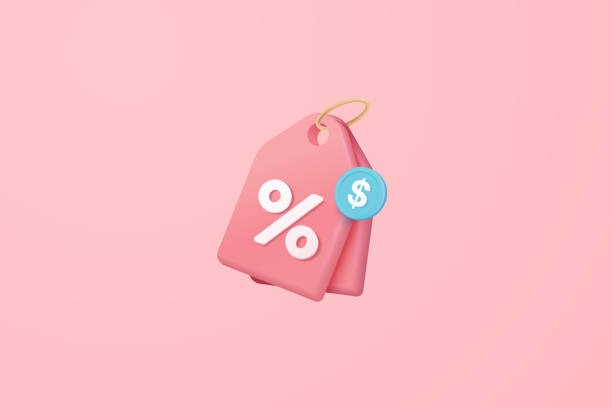 We can't deny that the advantages of online shopping are too many to be spelled out. It doesn't matter whether you're just scrolling after something caught your eye on Facebook or have sifted through different online retailers to find the perfect gift. It beats having to physically go to a store only to be told that your product is out of stock! 
According to a BigCommerce survey, 96 % of Americans shop online, of which 87% said that the price was an influence, while 80% polled said that shipping cost and speed of delivery was an influential factor. When it comes to online shopping, we are usually spoiled for choice, with flash sales and same-day- free shipping. But if you are a prudent shopper, you should look at other offers and discounts online before settling for these deals. 
When bagging a discount or a too-good-to-be-true offer, there is the best time to buy everything at a lower price. However, we don't have the luxury of waiting for Black Friday or end-of-season sales. You can use many strategies any time of the year to snag a better deal. 
If you want to score the best online bargains, we have a few pointers to get the most out of your online shopping and save a bundle of money.
Check Price History and Set Alerts
Checking the price history of the item you're interested in is one of the most effective ways to save money online. Many online stores offer price tracking tools, which allow you to see how an item's price has fluctuated over time. This will enable you to determine the best time to buy. 
If you search online, you will find dedicated websites that provide you with historical pricing data to help you make informed buying decisions. You can go a step further and set up a sale alert to be notified when a product you've been eyeing drops to a specific price.
Use The Coupons
Most online retailers provide a coupon, which could be used for a new product or free shipping. You can save a lot of money by looking for coupons before you make a purchase. Coupons are available for almost any purchase, from groceries to electronics. Before you buy anything online, spend some time looking for any available coupons. 
Coupons are available on the store's website, e-letter, or third-party coupon websites. You can also use a coupon browser tool to find the best codes.
Use Cash Back Credit Cards
Maximizing cash back on purchases is a simple way to get the most out of your online deals. Many cash-back credit cards offer up to 5% cash back on purchases, so try and use your credit card whenever you shop online. When you reach certain spending thresholds, some cards offer additional benefits such as travel rewards or cash-back bonuses. If you don't have credit, it is time to apply for a platinum credit card at the earliest and reap the benefits of the offers on your credit card.
Look For Sales
Online retailers frequently have flash sales at certain times of the year., so keep an eye out for these. Many retailers also offer special promotions and discounts to new customers, so take advantage of these offers whenever available. 
Conclusion
These are just a few pointers for finding the best online deals. When shopping online, you can save money and get the best discounts if you take the right approach and have patience. Simply shop around, use your cash-back credit card, take advantage of promotions and discount coupons, set up price alerts, and keep an eye out for sales. With these suggestions, you are bound to maximize your savings and find the best deals online.