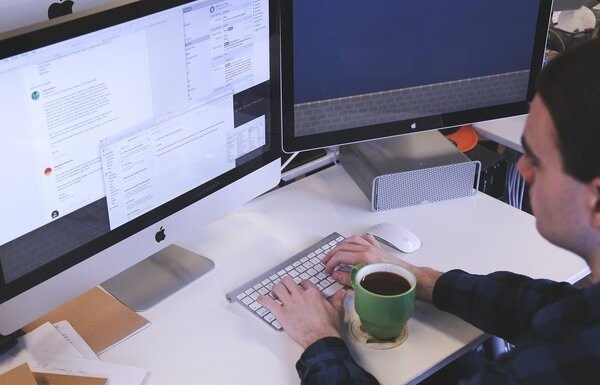 As a business owner or startup leader, you have challenging responsibilities when managing the company's finances. You have to keep good credit, pay suppliers, receive payments, monitor your books, plan ahead and even pay yourself. While you can do most of these manually, technology can help you automate your financial processes and make your life easy. Let's discuss some tips small businesses and startups can use to manage their finances:
Stick to a Budget
A budget is the basic financial plan that every individual and business must-have. To small businesses and startups, it supports efficient management of finances by differentiating essentials from wants. It's a great way of knowing your financial situation and controlling spending to prevent overspending as you focus on longer-term investments. Make sure the business is saving when sales are slow, or a setback arises in your budget.
Control Procurement Using Software
Procurement is a key weakness for enterprises, especially startups and small businesses. However, many businesses suffer from inefficient procurement processes resulting in an inventory shortage, delayed payments, and bad relationships with vendors. Using procurement software can help you solve all these issues. Efficient procurement solutions make the procurement process smoother for both procurement and finance teams. The best procurement software will help you manage interactions, manage inventory and assets, control spending, set payment collection reminders, and streamline invoice approvals. Some top procurement software even helps businesses analyze purchase receipts.
Buy a Business Insurance Policy
One of the many uncertainties that can occur to you as a business is a financial loss. Examples of these uncertainties are your car hitting someone, a worker getting injured on premises, or a product being stolen. An insurance policy will cover your business from financial losses of this kind. Before you buy insurance:
Shop around for the different policies, such as liability insurance, property damage, and business interruption insurance
Choose a policy that will ensure you, your business, and your employees are protected
Check into each provider's reputation and select one with a good reputation, just like you do when insuring a personal car
You can talk to a close insurance broker or agent to help you decide and settle on a type of insurance for small businessess or startups.
Spread Out Your Tax Payments
Spreading your taxes will mean that you don't go through the trouble of saving in bulk for your quarterly approximate tax payments. You can make monthly tax payments and treat them like operating expenses. That way, you will make small payments each month, which can save your company more time and resources.
Remember Your Finances
Owning a business already takes a toll on you, and it can be so easy for you to neglect your finances. You may not get a 401K, but you should plan for your retirement. Remember to pay yourself from the business proceeds and save for your retirement because you're also an employee of the business.
Endnote
You can do a lot to manage your business's finances, save money, and plan well. You just need to know what to do and how to educate yourself on matters to do with business finances. If you don't know what to do, always seek guidance and support to avoid plunging your business into debt or closing down.