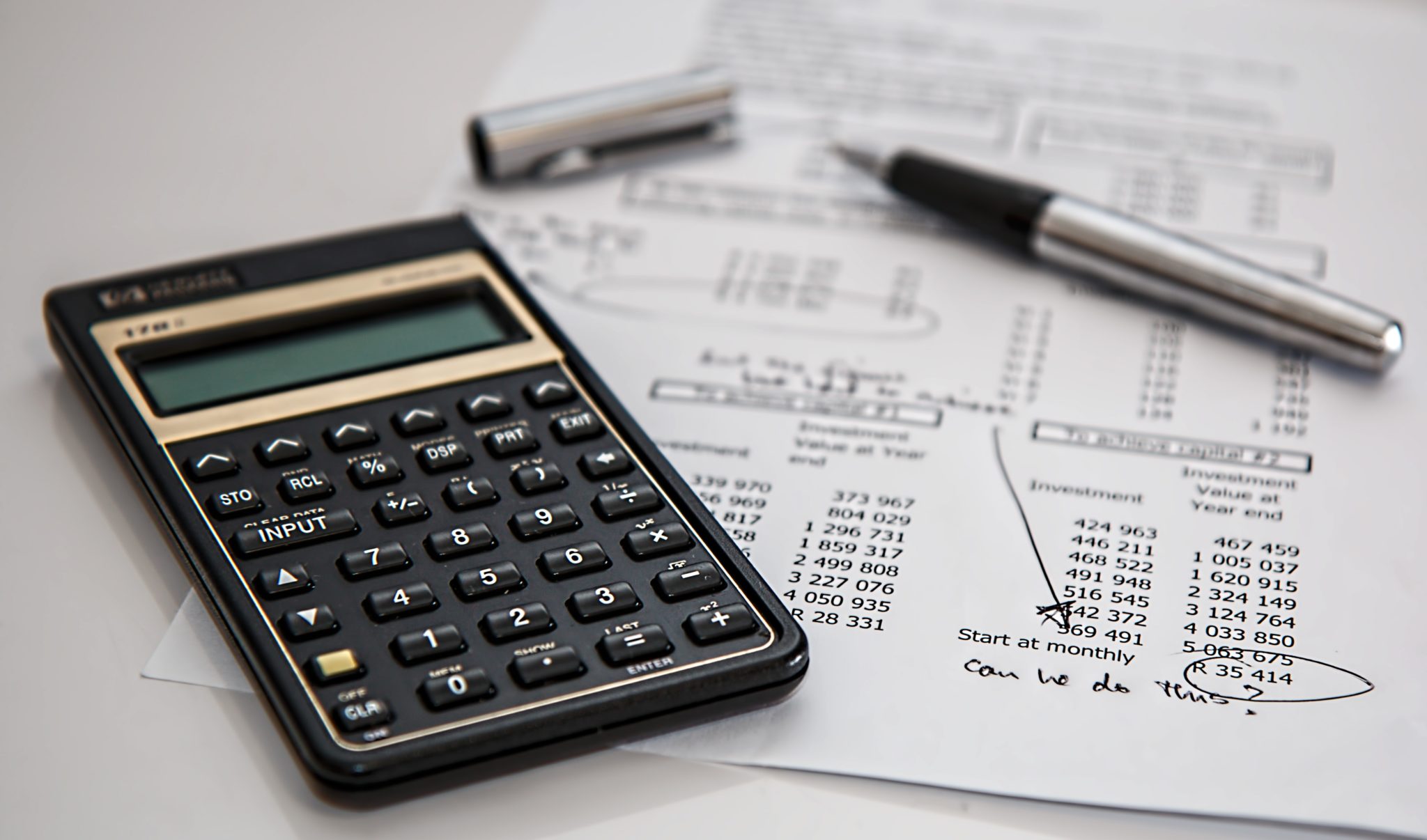 With tax laws and legislation constantly being revised, it's important to have professional advice on hand to help you understand new laws, reach financial goals, and devise budgeting plans. This is true whether you're an individual, a small business, or a multinational company. Accounting firms make sure you're taking advantage of any tax reliefs available and that you're compliant with all regulations.
However, it can be difficult to choose someone to help with your personal or your company's financial wellbeing. For those with their own businesses to choose the right accounting firm since they need to tackle issues like risk management. Taking the following considerations into account will help you choose the right accounting firm for your needs.
Certification and Qualifications
To ensure that your work is being handled by certified professionals to handle your accounts, you must see to it that the accounting firms you look at hire chartered or certified accountants. This means that they've passed the required testing and are qualified to help with your accounting needs.
Fees
Your personal or business budget is an important consideration when hiring an accounting firm. When narrowing down accounting firms, you'll see that some charge their clients a fixed rate while others charge by the hour. Depending on how much work you need done, either of those could be a good choice.
An essential you must keep in mind is to agree on costs and have all matters of fees finalised before you hire the accounting firm. If a firm is out of your budget, look for cheaper alternatives that work with your set budget.
Availability
Some clients prefer meeting their accountants face to face when discussing important matters. Others prefer a single meeting and prefer letting professionals handle all their affairs without interference. Whether you're a hands-on client or prefer to let your account handle everything, it's important to check availability beforehand. Some firms are so busy that you'll need to schedule appointments well in advance, while others accept walk-ins or phone calls.
Specialty and Level of Service
Before you choose an accounting firm, it's crucial to make sure that they specialise in areas you need help with. This could be a specific type of accounting or industry. For example, someone who is not experienced with many audits is not a good fit for a company going through an audit. Similarly, if you're in the retail industry, you'll want to hire someone familiar with retail tax instead of a firm that specialises in forensic accounting.
References
Sometimes, everything seems great on paper, but the accounting firm turns out not to be right for you. Avoid this by thoroughly researching the firm beforehand and putting on emphasis on references. Whether these are references from friends, family, or business associates, or online reviews and testimonials, they can help you determine whether or not certain accounting firms are a good fit for you.
Therefore, when looking at accounting firms and narrowing down your choices, it's important to keep certain factors in mind. These considerations can make the selection process easier and ensure that you don't get stuck with an accounting firm that's the wrong fit for you.