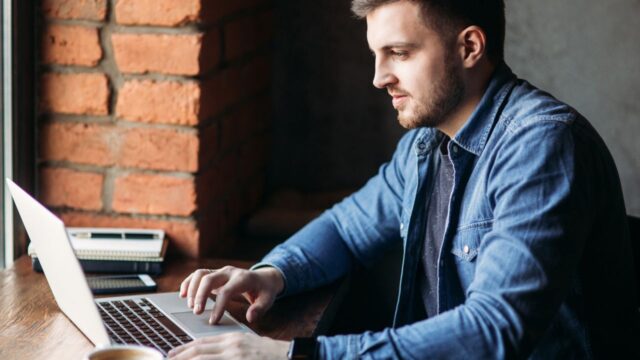 As a freelancer, managing your finances is a top priority to ensure your business runs smoothly. One of the key steps to getting your finances in order as a freelancer is to have the right bank account.
Choosing the right bank account can help you keep your finances organized and make it easier to manage your cash flow. However, with so many options out there, deciding on the best account for your needs can be challenging. In this blog post, we'll break down the key considerations to keep in mind when choosing a bank account for freelancers.
Fee Structure
One of the most important factors to consider when choosing a bank account for freelancers is the fee structure. Many banks charge fees on their accounts, such as monthly maintenance fees, transaction fees, and overdraft fees.
As a freelancer, you want to minimize your expenses as much as possible, so it's important to choose an account with low to no fees. Look for accounts that offer free ATM access and no transaction fees, or accounts that waive fees if you maintain a certain balance.
Online Banking
With the rise of digital technology, online banking has become a popular option for freelancers. Online banking allows you to manage your finances from anywhere, at any time, which is especially useful for freelancers who may be working from multiple locations.
Look for accounts that offer a robust online banking platform, with features like mobile check deposit, bill pay, and budget tracking. Having access to these tools can help keep your finances organized and help you make better financial decisions.
Interest Rates
Interest rates may not be a top priority for freelancers, but choosing an account with a higher interest rate can be a smart financial move. Some banks offer interest-bearing checking accounts, which can help you earn more money on your deposits. While the interest rates on these accounts might not be very high, every little bit counts. Plus, having an interest-bearing account can help you offset some of the fees charged by banks.
Time to Open Account
As a freelancer, you might not have a lot of time to spend opening a bank account. Look for banks with a streamlined account opening process. Many online banks allow you to open an account in just a few minutes, using your smartphone or computer. Some traditional banks may require an in-person visit, so be aware of the time commitment involved with opening an account.
Support for Business Accounts
Finally, consider whether you need a business account for your freelance work. While it's possible to use a personal account for your freelancing finances, having a separate business account can make things easier come tax time.
Look for banks that offer business accounts specifically for freelancers or small businesses. These accounts might come with additional features, such as integration with accounting software or reporting tools to help you keep track of your income and expenses.
Conclusion:
Choosing the right bank account for your freelance business is an important step to ensure your finances are in order. As a freelancer, you want to minimize your expenses and maximize your earning potential. Consider the fee structure, online banking capabilities, interest rates, and time to open an account when choosing the right bank. Additionally, if you need a business account, look for an account that supports the specific needs of freelancers. With the right account, you can manage your finances more easily and focus on growing your freelance business to its fullest potential.