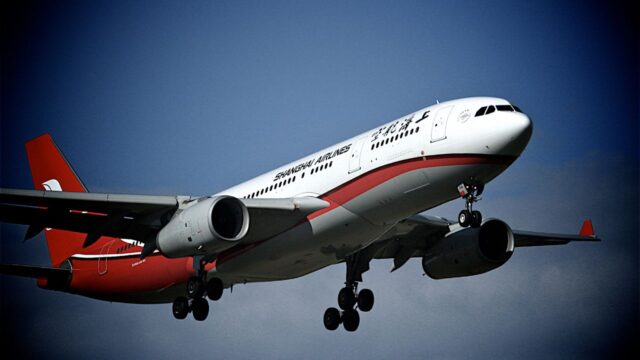 Who doesn't love free things? And if it's a free flight we're talking about, count me in! While it may seem impossible, there are actually several ways to get a free flight. Whether you're a budget traveler or a frequent flyer, this guide will show you how to score a free flight without breaking the bank.
Sign Up for Airline Rewards Programs
One of the easiest ways to get a free flight is by signing up for airline rewards programs. Most airlines offer several tiers of rewards programs, with increased benefits for higher tiers. By signing up for these programs, you can earn points or miles for every trip you take, and eventually redeem them for a free flight. You can also earn points or miles by shopping with partner brands, using co-branded credit cards, or participating in promotions.
Take Advantage of Credit Card Sign-Up Bonuses
Speaking of credit cards, many travel credit cards offer sign-up bonuses that can get you enough points or miles for a free flight. For example, a credit card may offer a 50,000-point sign-up bonus if you spend $3,000 in the first three months of opening the account. This may sound like a lot of money, but if you put your daily expenses on the card and pay it off in full each month, you can easily meet the spending requirement and earn a free flight.
Use Travel Hacking Techniques
Travel hacking is the art of using creative strategies and tactics to earn and redeem travel rewards. Some examples of travel hacking techniques include booking flights during off-peak times or using stopovers to get multiple destinations for the price of one. You can find many travel hacking resources online, including blogs and podcasts that offer tips and guidance.
Volunteer for a Flight Bump
If you're not in a hurry and don't mind a little inconvenience, you can volunteer to be bumped from a flight in exchange for a voucher or free flight. Many airlines overbook flights, and they will offer incentives to passengers who are willing to give up their seats. While this isn't a guaranteed way to get a free flight, it can be a great way to earn one if you're flexible and willing to wait.
Join a Travel Rewards Club
Some companies, such as Swagbucks and MyPoints, offer travel rewards programs that allow you to earn points for completing surveys, watching videos, shopping online, and more. You can then redeem these points for free travel, including flights. While the rewards may not be as generous as airline rewards programs, they can still add up over time and help you earn a free flight.
Conclusion: Getting a free flight may seem like a daunting task, but it's definitely achievable with a little time and effort. By signing up for airline rewards programs, taking advantage of credit card sign-up bonuses, using travel hacking techniques, volunteering for a flight bump, and joining travel rewards clubs, you can earn enough points or miles for a free flight. Happy travels!