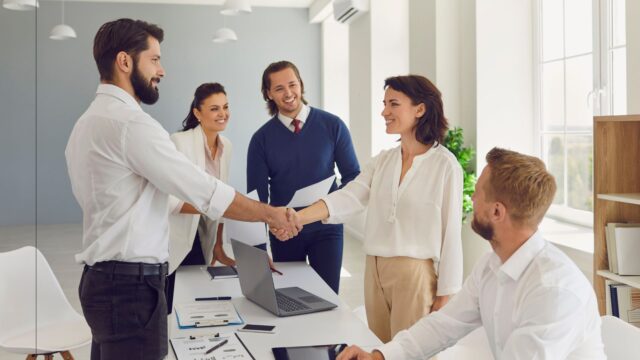 Jazz Wealth Management is a financial planning and investment firm that has been in business for over 20 years. In that time, they have helped thousands of clients save for retirement, buy homes, and invest in their future. But is Jazz Wealth Management worth your investment?
In this review, we will take a look at Jazz Wealth Management's fees, services, and investment options to help you decide if they are the right firm for you.
Fees:
Jazz Wealth Management charges a flat fee of $2,500 for their financial planning services. This fee includes a review of your financial situation, development of a custom financial plan, and implementation of that plan. Jazz Wealth Management also charges an annual fee of 1% of your assets under management (AUM). So, if you have $100,000 invested with Jazz Wealth Management, you would pay $1,000 in fees each year.
Services:
Jazz Wealth Management offers a wide range of services including retirement planning, investment management, tax planning, estate planning, and more. They will work with you to develop a custom financial plan that meets your specific goals and needs. And, because they are a full-service firm, they can provide ongoing support to help you implement and maintain your financial plan.
Investment Options:
When you open an account with Jazz Wealth Management, you will have access to a wide variety of investment options including stocks, bonds, mutual funds, exchange-traded funds (ETFs), and more. Jazz Wealth Management does not have any proprietary products so you can be confident that you are getting unbiased advice and investing in products that are in your best interest.
Conclusion:
All things considered, Jazz Wealth Management is a great choice if you're looking for comprehensive financial planning and investment management services. However, their fees are on the high side when compared to other firms so be sure to take that into account when making your decision.