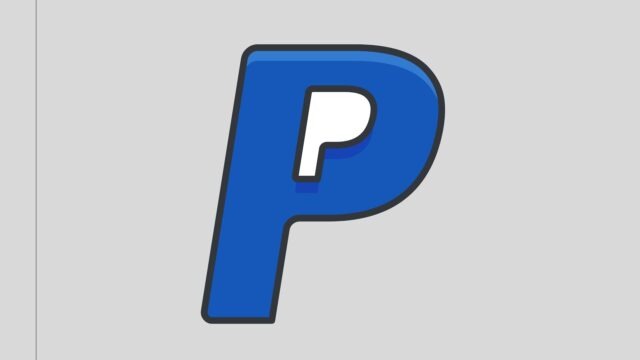 Although it's been around for a while now, Facebook Marketplace is only recently starting to gain mainstream popularity. Part of the reason for this is because people are only now realizing how convenient and user-friendly it is to buy and sell things on Facebook. Another reason is that Facebook has made some major changes to the way Marketplace works, making it more streamlined and efficient.
One of the most popular methods of payment on Marketplace is PayPal. But is PayPal safe to use? In this blog post, we'll take a look at everything you need to know about using PayPal for Facebook Marketplace so that you can make an informed decision about whether or not it's right for you.
How to Use PayPal for Facebook Marketplace
If you've ever used PayPal before, then you already know how easy it is to send and receive payments using their platform. The same goes for using PayPal with Facebook Marketplace.
When you find something you want to buy on Marketplace, simply message the seller and let them know that you'd like to pay using PayPal. If they're agreeable, they will provide you with their PayPal email address so that you can send them the money. Once the payment has been sent, all that's left to do is wait for your purchase to arrive!
Is PayPal Safe?
PayPal is one of the most popular payment methods on Facebook Marketplace for a reason: it's safe. When you make a payment using PayPal, your financial information is never shared with the seller. This protects you in case a seller ever tries to scam you out of your money.
Additionally, PayPal offers buyer protection in case you ever receive an item that isn't as described or if your purchase never arrives. If either of these things happen, simply file a claim with PayPal and they will investigate the situation and refund your money if necessary.
Conclusion:
Now that you know everything there is to know about using PayPal for Facebook Marketplace, what do you think? Is it right for you? We think it is! Not only is it convenient and user-friendly, but it also offers an extra layer of protection that other methods of payment don't have. So go forth and shop (or sell) with confidence knowing that your money is safe and sound when using PayPal.