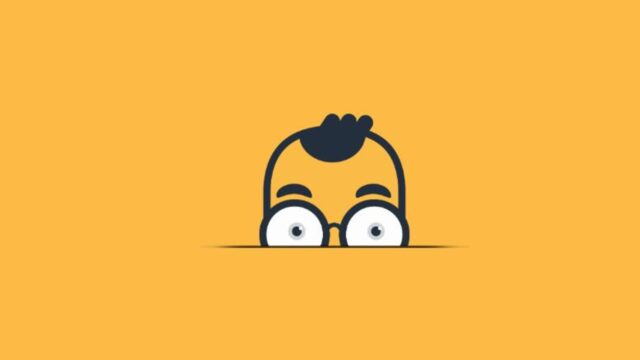 Online shopping has become increasingly popular, especially during the pandemic. The convenience of shopping from your own home and having items delivered right to your doorstep is hard to resist.
However, with online shopping, there's always a risk of overpaying for something or not getting the best deal. This is where apps like Earny come in. But the question is, is Earny safe to use? In this blog post, we'll take a closer look at Earny and share what you need to know before using it.
What Is Earny?
Earny is an app that helps you save money on your online purchases by monitoring prices and catching price drops. When you make a purchase, Earny keeps track of the item and its price. If the price drops within the return window, Earny automatically files a claim on your behalf to get you a refund for the difference. Earny also offers a price protection feature for certain credit cards that can provide additional savings.
Is Earny Safe?
The short answer is yes, Earny is safe to use. The app uses bank-level security to protect your information, and they do not store any of your credit card information. Additionally, Earny has a strict privacy policy in place and they do not sell or share your information with third-party companies. However, it's important to note that using any third-party service comes with risks. It's important to read and understand the terms and conditions of any service before using it.
How Does Earny Make Money?
Earny makes money by taking a percentage of the refunds they secure for you. If they don't get you a refund, they don't make any money. The percentage they take varies based on the type of refund they secure, but it's typically around 25%. While this may seem like a high percentage, it's important to remember that you wouldn't have received any refund without Earny's help.
Alternatives to Earny
If you're not comfortable with using Earny, there are other similar apps available such as Paribus, Honey, and Rakuten that offer similar money-saving features. It's important to research each app and compare their features and privacy policies before deciding which one to use.
Conclusion:
Overall, Earny is a safe and legitimate app that can save you money on your online purchases. However, like with any service, there are risks involved. It's important to read and understand the terms and conditions before using the app, and to always be aware of your online activity. If you're not comfortable with using Earny, there are other reputable options available. With the right knowledge and precautions, online shopping can be a breeze and can even save you money in the long run.