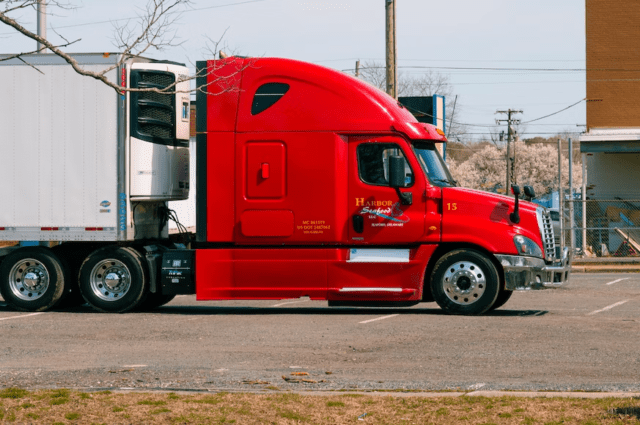 The trucking industry is prone to changes as a result of new trends. Currently, the industry is experiencing a truck driver shortage. With the lack of a qualified workforce and retiring drivers, this trend will remain in the future. The companies in this industry are growing, so the need for drivers is rising. How to hire and invest in truck drivers to ensure your working operations go smoothly and safely?
Set the requirements
Like any other employment, the process starts with posting a truck driver job. It would be best if you were specific regarding the requirements needed from the driver. Just because a driver has experience with trucks, it doesn't have to mean they are qualified for your position. The process includes other requirements, such as a commercial driver's license. Check within your state laws to find out whether this license is required. It is available in different classes, with class A being the most common, proving the driver can operate a vehicle with an automated steering system. If your job includes specific cargo, such as hazardous materials, you will need to look for drivers with a suitable certificate class.
Required skills for a truck driver
Opposite of the widespread belief that truck drivers should only know how to cooperate with a vehicle, they must have a broader skillset. Truck drivers represent your company in front of others despite ensuring safety on the road. Therefore, ensuring they have a profound skillset is a must. A truck driver must have excellent communication skills, be flexible and patient, and know how to handle difficult situations.
The truck driving job also includes essential maintenance, so they need the proper skills to solve minor issues on the road. In addition, a truck driver needs to be familiar with the technology. Drivers rely on trackers and GPS when working, so the right person to fill your open job position should be familiar with them.
Create a job posting
Some companies rely on recruiting agencies to find truck drivers that suit their needs. However, keep in mind that agencies only see them. It is up to you as a company to retain your drivers.
When creating a job posting, make sure to be specific and include all the details about your open position. List your requirements and be clear about the working hours. In some states, you are required to list the salary, so check if this is the case. Also, be sure to include details about your company and why a driver would work for you instead of other businesses. Share your posting through social media, job sites, and your current employer. Some trucking companies partner up with driving schools that provide CDL certification.
Conduct interviews
When you receive many applications, it is time to filter them out. Create a group of applications that best fit your requirements. Schedule the interviews to learn more about their working history and performance.
Retaining
As we already mentioned, retaining your truck driver is another important aspect. The current industry turner rate is 94%, which is pretty high. Since the process of recruiting new drivers is costly and time-consuming, you want to invest in the best employee retention practices.
One of the simple ways to retain your drivers is to establish connections with them. Have a chit-chat and call them by their name to make them feel appreciated. Be honest and ask them about their feedback. Also, invest in training to acquire new skills to advance your company.