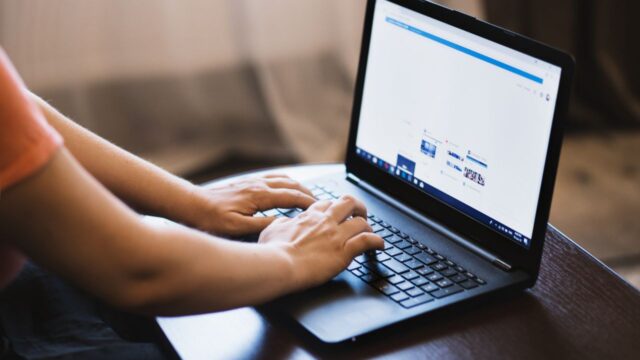 Finding a roommate can be a challenging task, especially when it comes to determining if they're trustworthy and reliable. After all, you'll be sharing your living space with them and this means that you want to ensure that they don't have a history of criminal activity, are financially responsible, and are likely to be a good fit for your lifestyle. Thankfully, conducting a roommate background check is a lot easier than you might think, and there are many resources available to assist you in your search.
1. Internet research: A great place to start your search is by simply using a search engine and looking up the person's name or email address. This can help you find any negative information about them, such as criminal records or past evictions. You can also use social media platforms to learn more about them, and see if they have any mutual connections.
2. Credit and Financial checks: Another useful screening tool is to do a credit check on your potential roommate. A credit check can help you determine if they have a history of paying their bills on time and if they can afford to pay their share of rent and bills. Websites like TransUnion, Equifax, and Experian offer credit checks for a fee.
3. Background Checks: Online background check services, such as Checkr, Intelius, or GoodHire, can help you check someone's criminal record, verify employment history, and confirm their identity. These services can be an efficient way to get a full picture of a potential roommate's background quickly.
4. Get references: Asking for references from previous landlords or roommates can be a helpful way to learn about a potential roommate's habits, behaviors, and character. Additionally, you can also ask for their employment references, as a responsible person with a steady job is more likely to be a reliable roommate.
5. In-person Meet-up: Although online research and background checks can provide valuable information, nothing beats the face-to-face interaction. Meet up with your potential roommate, have a casual conversation, and get to know them personally. Make sure to discuss expectations regarding expenses, shared responsibilities, and living habits, which will help ensure a good fit for everyone involved.
Conclusion: The success of your roommate living experience depends heavily on your choice of roommate. While it can be challenging to find someone who shares your lifestyle and habits, conducting a roommate background check can help you make a more informed and confident decision.
By checking social media profiles, conducting credit checks, and doing a criminal history background search; asking for references, and meeting up in person, you can get a well-rounded insight into the character of your potential roommate, and make an informed decision about whether to live together.