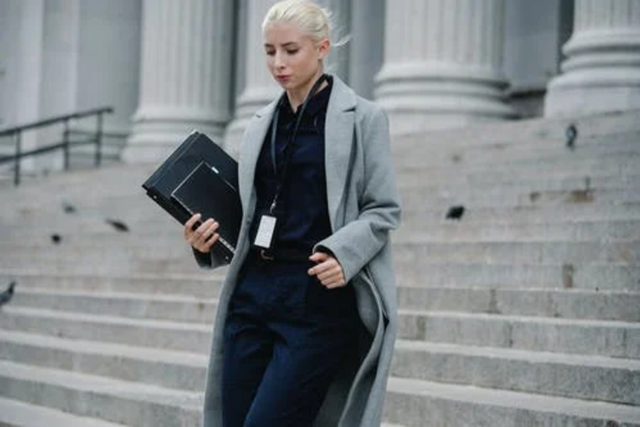 No matter how cautious you are in life, there may come a time when you need an attorney by your side. Whether this is because you are facing criminal charges or have been the victim of a personal injury case, having an expert of the law can make the difference between you losing and winning the case. However, with several legal professionals out there, it can be overwhelming to know who is appropriate for you.
This article will advise you on how to choose the right attorney for your case, so that your chances of a positive outcome increase. 
Know The Type of Attorney You Are Looking For
Law is a vague topic and there are diverse branches to it. If an attorney wants to win a case, they will need to have a great knowledge of the law so that they can use it in your favour. Considering there are many different types of laws, you must ensure that you choose the right attorney for your case by knowing that the professional you choose practises the type of law that you need. For example, if you have to go to court for a personal injury, there is no point in hiring an expert in family courts, as they will have little knowledge on how to help you with your case. In this case, you will need a professional with specific expertise in personal injury law. 
Discuss Financial Plans and Fees
Paying for legal help can be expensive and it is something that you will need to consider up front. The more qualified and experienced the attorney is, the more costly it may be to afford it. You certainly want to win your case but you should not want to struggle financially or be overly worried about how you will afford the lawyer when you already have to worry about the legal case at hand. Ask the professional in advance how much they charge and whether there is the opportunity to arrange a payment plan so that you can repay them without breaking the bank. 
Ask for Recommendations
One of the best methods to ensure you choose the right attorney for your case is simply by word of mouth. Asking someone you love for recommendations is one of the best ways to find an effective attorney that can support you. This saves you so much time and effort contacting different companies and discussing with different professionals to make sure that they are the one. Evidently, everyone's experience will be different, so just because your loved one had a good experience it does not necessarily mean that you will too but it is a good start. 
Look Online
The internet enables us to access information quickly and easily – using online search you can find the right attorney for your case in your local area. If you reside in California, for example, an internet search will lead you to a range of Fresno accident lawyers that can be of help. This way you can also look at their websites and read about the support they provide, whether they have the experience with cases similar to yours and make contact with them. Their web page should also contain testimonies from previous clients so that you have an idea of what to expect your experience to be. 
Arrange Consultations
When you come across an attorney that you believe may be the right one, arrange a consultation before you make a final decision. These can be over the phone or in person and attorneys should offer one free of charge. This is your opportunity to ask any questions you may have and discuss your case. The professional should tell you whether they believe they can help you but you should also assess whether you think they are a good match for you. You want someone who is professional and someone that you can feel wants what is best for you and to reach the best outcome for your case. 
Consider Their Experience 
Every attorney will have a set of qualifications and undergo appropriate training before they are allowed to practice. However, one thing that will differentiate professionals is their experience. It may not seem fair to only give an opportunity to an expert unless they have a few years of practical experience but how else will you know if they are right for you? Ask them about previous cases they have managed and the outcomes, if they have dealt with similar cases to yours and won, it shows that they might be just who you need.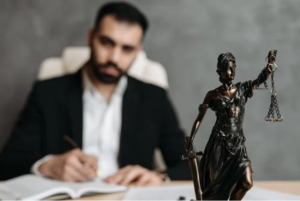 Choosing an attorney for your case can be a complicated journey if you are not sure what to look for and how to get started. The information discussed on this page should give you an idea on how to choose the right legal professional for you.