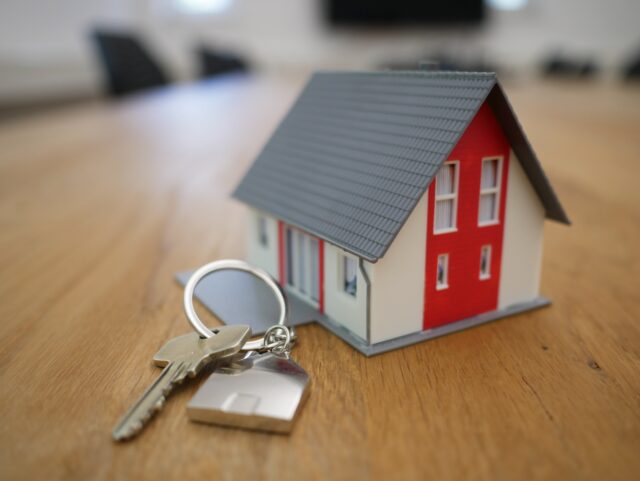 Home buyers' warranty companies usually offer several different home warranty plans. Homeowners can buy a home warranty when buying or selling a home. Some companies allow homeowners to purchase a plan for homes they already own to cover systems not protected by homeowner's insurance. Continue reading for a fuller understanding of how home warranties work.
What is Covered?
The 2-10 Home Buyers Warranty allows homeowners to customize their plans with extra coverage. The Simple Kitchen coverage provides homeowners with a warranty on the major appliances in the kitchen. This plan is the least expensive and usually covers the microwave, range, oven, dishwasher, cooktop, and refrigerator. 
The Complete Home package offers more coverage, including major appliances and HVAC, electrical, and plumbing systems. Other items covered under the Complete Home package are toilets, doorbell systems, wiring, and outlets. 
The Pinnacle Home package is the most comprehensive plan. This plan covers almost all appliances and systems in a home, including handles, racks, shelves, filters, faucets, and disposal fees. Comprehensive plans such as these are the most expensive warranty plans. 
Home Warranty vs. Homeowner's Insurance
A home warranty is different than a homeowner's insurance. Mortgage lenders require homeowners to have homeowner's insurance. Homeowner's insurance covers property inside and outside from losses related to theft or if damaged by a natural disaster, such as fire, hail, or wind. A home warranty is not required by mortgage lenders, and the warranty only covers items specifically listed in the contract.
What Isn't Covered?
Areas outside the home, such as a pool or septic system, are not typically covered unless they are added separately. Pre-existing conditions are not covered. Some home warranties require a 30-day waiting period before using benefits. Systems or appliances that have not been maintained properly will not be covered by the home warranty. Recalled items and appliances under manufacturers' warranties are also excluded.
How Does it Work?
When a covered appliance or home system breaks down, the homeowner calls the home warranty company. The home warranty company calls a contractor to come out to the house. Homeowners must pay a one-time service fee, ranging from $75 to $125. The contractor will then repair the item or replace it. Some companies do have monetary limits on how much they will spend replacing a system. The homeowner pays an annual fee, usually divided and paid monthly. This amount can vary depending on the type of coverage a homeowner chooses and can range from $300-700 per year. Protecting additional items, such as pools and well pumps, generally costs more.
Benefits of a Home Warranty
Home warranties help reduce the out-of-pocket expenses a homeowner will need to pay throughout the year. Home warranties provide peace of mind for new homeowners who are not familiar with the systems and appliances of a new home. Some homeowners appreciate not hiring their own contractor, especially homeowners new to an area.
Drawbacks to a Home Warranty
Homeowners should compare contracts and companies carefully, as coverages and costs can vary widely. There is a risk that homeowners may pay more annually for the warranty than they will get out of it. Finally, many homeowners prefer to hire their own contractor rather than using the one assigned to them. 
A home warranty can be a worthwhile investment for many homeowners, but read the fine print carefully before signing the contract to ensure everything that needs to be covered is covered.