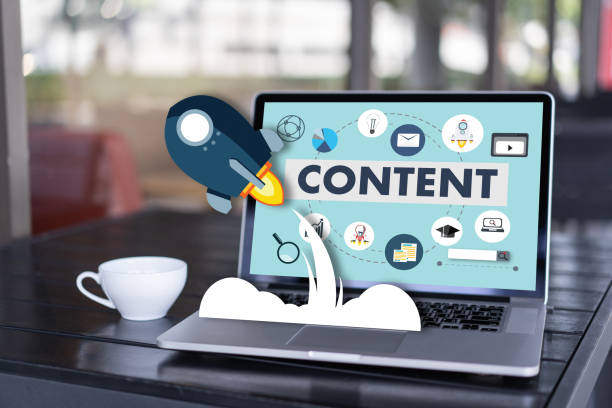 When businesses look for ways to improve their content and marketing strategy, they'll often begin by hosting a webinar. Across many industries, more and more enterprises are increasingly reaping the benefits of hosting webinars. For example, webinars can allow your business to reach out to more customers, expand your brand loyalty and establish you as a leading player in your field, ensuring you truly stand out from competitors.
What is a webinar platform?
With an unusual sounding name, it's unsurprising that many businesses often ask, "What is a webinar platform, and how can it be advantageous to our enterprise?"
Put simply, the word 'webinar' combines the words 'web' and 'seminar', and is an event held online, which is attended exclusively by an online audience. Webinars are interactive, and allow online audience participation through things like surveys, polls, and social media interaction.
Demonstrating your expertise
Webinars are highly effective in boosting your business' content strategy as they allow you to show off your expertise, so you can convince any potential customers that you are worth doing business with.
Webinars are a fantastic way to do this given their interactive nature, as they allow you to demonstrate how your products and services work whilst actively engaging with your target audience in real time.
Enhance your credibility and increase your customers
Webinars allow you to establish your business in your given industry, and allow you to humanise your brand through presentation, allowing you to truly connect to your target audience. Plus, given the fact they are not bound by a physical venue, you are able to gain new customers from all over the world.
When executed correctly, webinars are highly absorbing and allow you to truly show off your industry knowledge to potential customers, establishing yourself as a credible enterprise. In addition to this, if you effectively execute a webinar, customers will potentially return to view additional presentations and purchase your new products/services.
Gain customer feedback
As aforementioned, the interactive nature of webinars comes with many benefits. One of these is that you can efficiently collect customer feedback in real time, through mediums such as Q&As, polls, and chat rooms. This allows you to understand what customers want from your company, which is essential for any business seeking maximum customer satisfaction.
Modern day consumers expect the best and to be able to interact with the companies that they buy from. A webinar is a fantastic, and highly efficient, medium to realise this.
Improve your business with webinars
If your business needs a fresh way to attract new customers and maximise customer retention, it makes sense to consider organising a webinar as soon as you can. Webinars are a great way to interact with your target audience on a personal level and collect essential feedback to ensure your company is delivering what consumers really want.
Simply by registering for your webinar, the customer has already shown direct interest in your company. In other words, you already have their attention, meaning that you get the chance to delicately promote your products and services without electing for the hard-sell approach, which many customers now find extremely off-putting, often leading to them not purchasing your products or services and taking their custom elsewhere.