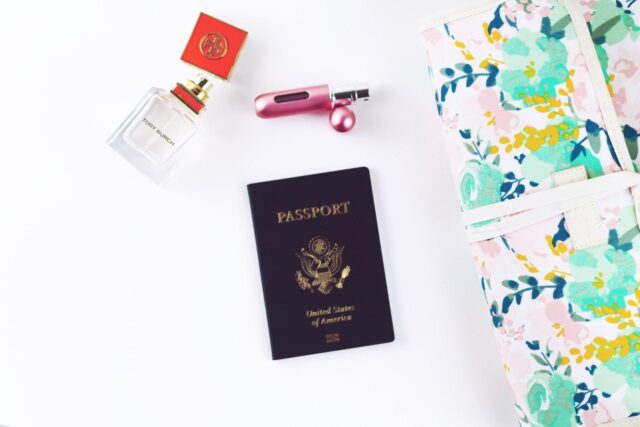 Cryptocurrency is a hot trend in todays modern world. Investors around the globe are searching for different ways of investing in citizenship and securing a second passport, including ones that allow cryptocurrency as a way of investment. While citizenship has a variety of benefits, it's important to consider all of your options before applying.
According to the latest news, cryptocurrency can't be used directly in the investment process of a Citizenship by Investment program, but it can be sold and the money used as an acceptable payment method. However, this is expected to change, as many countries around the world open their minds and arms to crypto investors.
However, there's more going on around the world. Let's check the latest news regarding crypto and whether you can use bitcoin to apply for citizenship in certain countries.
Expectations
Bitcoin has taken over the world in the last decade. There has been a substantial rise in the currency's popularity and value since it's been created. Following its initial conception, additional cryptocurrencies were also developed.
And many Citizenship by Investment programs were adopted worldwide where investors would invest their funds and obtain a second passport. As a rule of thumb, it is not possible to pay directly with Bitcoin or any other cryptocurrency for citizenship, however, it is possible to convert the crypto into a regulated currency, transfer the money offshore, and then start the application process.
Before diving into the application process, we'd recommend checking your options with an authorized entity and consulting with a professional who will guide you through the process. NTL Trust is a licensed body that specializes in the CBI programs and offers its services to investors interested in dual citizenship. Feel free to check them out!
Countries That Are In The Process of Implementing Crypto As An Investment Method
Several countries are working on implementing crypto as a payment method for the Citizenship by Investment programs. First on the list is Vanuatu. This country has recently began to approve citizenship applications with crypto. 
The country grants the Vanuatu passport in exchange for Bitcoin, which is also known as a Vanuatu crypto passport. The passport is valid for 5 years and allows investors to reside in the country with no further requirements. 
On the other hand, Vanuatu's CBI program has a couple of requirements:
A single donation of $130,000 in national funds (additional fees may apply)

The applicant must be 18+ years old

The payment must be done through authorized entities that are appointed by the government

The agents will transfer the money on behalf of the clients
Antigua and Barbuda is a Caribbean country on the list which will soon be accepting cryptocurrency as a payment method for the country's citizenship by investment program. Antigua and Barbuda is the ideal place to choose your second citizenship due to the beautiful landscapes, marvelous beaches, safe environment, and quality of lifestyle.
Which Countries Are Best For Crypto Legislation?
If you are investing in crypto, you are aware of the laws and regulations that come with it. Crypto investors are more likely to relocate their resources to a country that doesn't require you to pay taxes on your crypto income.
Countries that don't require individuals to pay taxes on crypto gains are Switzerland, Singapore, Malta, and Portugal. According to the latest news, Switzerland is heaven for crypto. You are not obliged to pay tax on the personal use of holding, buying, or selling cryptocurrencies. Nevertheless, the mining income is taxed.
Singapore has a policy of 0 taxes on capital gains of crypto incomes and is one of the best countries to have your assets relocated in. Malta and Portugal are on the list that pave the way through the crypto world and are considered to be eligible for investments in citizenship with crypto soon.
Prove Crypto Legality
To use the money from the cryptocurrencies and participate in the citizenship by investment programs, you must prove the origin of the money and whether the source it's legal. 
In case it shows the contrary, the application process will be stopped and your application will be rejected.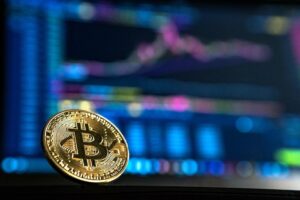 The Advantages
With the surge of cryptocurrencies, there has been a high demand in the segment of crypto investments. Therefore, some countries started implementing practices to adapt the policies to invest in citizenship with crypto. 
The key benefits of buying a second passport with crypto are:
Obtain a powerful passport and endless business opportunities

Safety for your assets in case of a currency devaluation

No restrictions on settlements and payments on foreign income

You can become a citizen in a country with crypto-friendly laws
Learn More
So far we've concluded that the Caribbean countries still are in the process of adopting crypto as a payment method for citizenship. However, you can always 'cash-out' your crypto investment to release the funds to invest on a second citizenship. 
To learn more regarding CBI programs, the application process, and cryptocurrency trends, visit our blog.