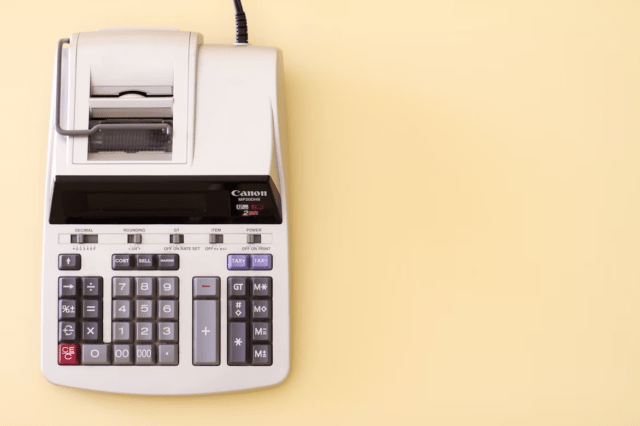 Starting a small business requires you to consider several critical aspects simultaneously. Aside from handling customer transactions, you must also ensure that your financial affairs are in order. That includes bookkeeping tasks.
Proper bookkeeping is essential for maintaining a good grasp of your business's health. It helps you track whether you're making enough money and keeping up with business tax payments.
For smaller businesses like sole proprietorships, it might make more sense to do everything yourself. However, as your business grows, so are your responsibilities. You might need to look into hiring an accountant to help you out.
What Can an Accountant Do for Your Business?
If you've been running your business for some time, you might have already been performing accounting tasks yourself. These duties include:
Preparing and filing tax returns
Preparing financial statements
Identifying tax deductions
Payroll accounting
Financial forecasting
Financial analysis and advice
Hiring an accountant could be expensive, especially if you want a full-time employee. However, they offer valuable advice and services to ease your financial concerns.
It's best to assess whether your business requires an accountant's services. Smaller and newer companies often don't need an accountant yet. The cost of hiring one would not make sense for some operations.
However, delegating accounting tasks to others as your business scales would make sense. It would help you focus on the core aspects of your business.
Tips for Finding a Small Business Accountant
A quick online search of accountants in your area may yield an overwhelming number of pros offering their services. Wading through them might not be possible, so it's important to filter through these results.
Below are some tips to help you find the best tax accountants for your business.
Ask for reviews and referrals
One of the best ways to find professionals to work with is through your networks. Ask friends, family, and colleagues if they could recommend an accountant you might like.
They could connect you directly with the accountants they recommend, which is more convenient than seeking them out yourself. Your contacts could also give you a rundown of what to expect from certain accountants.
Look at their qualifications
The qualifications you need for an accountant depend on the type you need. Accounting clerks typically have a high school diploma and relevant training. That's okay if all you need is someone to update financial records, prepare reports and reconcile bank statements.
However, you want an accountant if you need someone to manage transactions and prepare budgets and taxes. Accountants must have a bachelor's degree in accounting.
Sometimes, you may need a chartered public accountant (CPA) for such things as financial statement planning. Aside from an accounting degree, a CPA must complete coursework and obtain additional licenses.
Aside from technical skills, accountants must also be able to communicate effectively. Accounting can get pretty technical, so your accountant should be able to explain matters well and provide sound advice.
Meet with your prospects
Once you've shortlisted prospects, schedule a meeting with them. Think of it like a job interview. These meetings will be your avenue to get to know your future accountant and see if they fit your expectations.
Asking questions can help you paint a better picture of what it might be like to work with them. Ask them about their experience, rates, previous clients, and other things relevant to your needs. How do they communicate? How promptly do they respond?
Taking on an accountant as part of your small business incurs additional costs. After all, they provide valuable services and advice you might not find as conveniently anywhere else.
Knowing what you need and setting expectations can help you find an accountant that fits well with your small business.