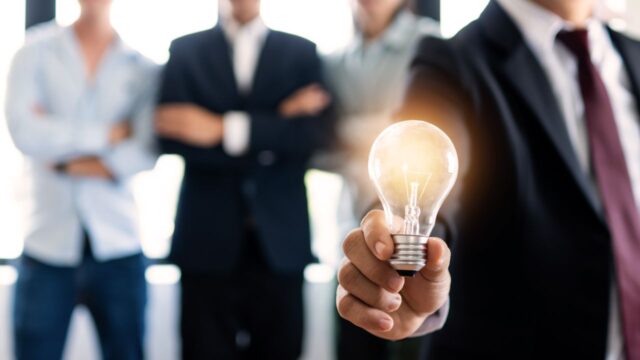 Starting a business with limited funds can be a daunting task, but it is not impossible. With a little bit of creativity, hard work, and dedication, you can start a successful business with just $20,000. In this blog post, we will explore some of the best businesses to start with $20,000.
1. E-commerce Business
E-commerce businesses have exploded in recent years, and for good reason. With the rise of online shopping, starting an e-commerce business has become easier than ever before. You can create an online store and sell products that you are passionate about, whether it be fashion, beauty products, or home goods. With $20,000, you can easily build a website, purchase inventory, and market your products through social media.
2. Food Truck Business
Food trucks have become increasingly popular in recent years, and for good reason. They are a cost-effective way to start a food business without the overhead costs of a brick-and-mortar restaurant. With $20,000, you can purchase a used food truck, outfit it with equipment, and start selling your delicious food to customers. You can choose to specialize in a particular cuisine or offer a variety of different dishes.
3. Cleaning Service Business
Cleaning services are in high demand, especially with the ongoing COVID-19 pandemic. With $20,000, you can purchase cleaning equipment and supplies and start your own cleaning service business. You can target residential or commercial customers and offer a range of services, including deep cleaning, regular cleaning, and move-in/move-out cleaning.
4. Freelance Writing Business
If you have a passion for writing, starting a freelance writing business could be the perfect choice for you. With $20,000, you can invest in a website and marketing materials, and start building your portfolio. You can offer writing services for businesses, such as website copy, blog posts, or marketing materials. Alternatively, you can write and publish your own books or e-books.
5. Social Media Management Business
Social media is a vital tool for businesses today, but not everyone has the time or expertise to manage their social media accounts. If you are social media-savvy, starting a social media management business could be a great option. With $20,000, you can invest in marketing materials and software to help you manage your clients' social media accounts. You can offer services such as creating and posting content, responding to comments, and running paid advertising campaigns.
6. Personal Training Business
If you are passionate about fitness and helping others achieve their goals, starting a personal training business could be a great choice. With $20,000, you can purchase equipment and rent a small space to train your clients. You can offer one-on-one training sessions, group fitness classes, or online coaching.
7. Pet Care Business
Pets are a beloved part of many people's lives, but not everyone has the time or ability to take care of their furry friends. Starting a pet care business can be a rewarding way to help pet owners care for their pets. With $20,000, you can invest in equipment and supplies to offer services such as dog walking, pet sitting, or grooming.
Conclusion
Starting a business with $20,000 is possible with a little bit of creativity and hard work. There are many different business ideas to choose from, depending on your interests and skills. Whether you choose to start an e-commerce business, a food truck business, or a personal training business, the key to success is to be dedicated, persistent, and always willing to learn and grow.