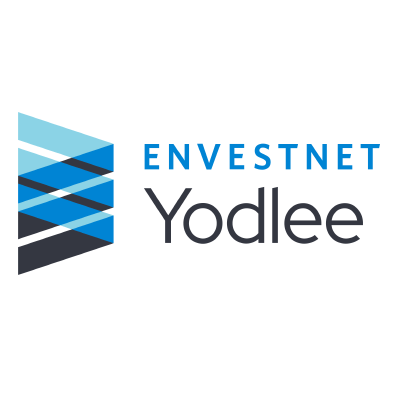 Do you have an e-commerce business that you want to make some adjustments to? Do you want to improve the customer experience to ensure that you create loyal customers and can continue to expand your reach? There are many steps you can take, but one that should get your attention is the customer payment experience. Here are six ways to improve the customer payment experience and create happy and loyal customers.
1. Give Customers Many Payment Options
The number one way that you can improve the customer payment experience is to offer many payment options. Customers want to use their payment of choice, rather than be forced to use a method they aren't comfortable with. Simply offering credit card payment doesn't cut it, as you need to expand the options. A lack of payment options means you may not be able to close the sale.
2. The Process Needs to Be User-Friendly
Everyone has probably experienced a payment system that was too confusing, had too many steps, and took far too long. Unfortunately, that is the kind of negative experience that can stop customers from returning. There should be as few steps as possible, and the experience must be simple. Giving customers the chance to make an account where they can save their payment details, their address, and other important information can help speed up the payment experience exponentially.
3. The Process Must Be Safe and Secure
Giving customers peace of mind that their payment and details are safe and secure is also vital. They shouldn't have to worry if this is an issue; instead, it needs to be very clear to them from the get-go. The best way to ensure this is to have the SSL certificate for your website.
4. Use the Right Tech Tools
Technology is meant to make life easier, smoother, more productive, and streamlined. When it comes to the customer payment experience, technology should play a big role. Authenticating and verifying your bank account is simple with Envestnet | Yodlee account verification. Envestnet | Yodlee's account verification means you can reduce the risk in terms of digital banking, which is incredibly important nowadays. This is just one of the many tools that you can look into that will help you to improve the customer payment experience.
5. Make Sure It's Optimized for Mobile Use
Of course, with so many people shopping on their mobile phones, you need to be sure the site is optimized for mobile use – including the payment process.
6. Provide Them with a Way to Contact Customer Service
While you may think you've worked out all the issues, there will still be customers with questions. Make sure they can easily reach customer service when needed. Ideally, you can offer a live chat feature so they can get instant customer support, which will increase the odds of making the sale.
Improving the customer payment experience isn't usually just one or two steps; it's about taking a look at the whole process, finding areas that you can improve on, and making the necessary adjustments.