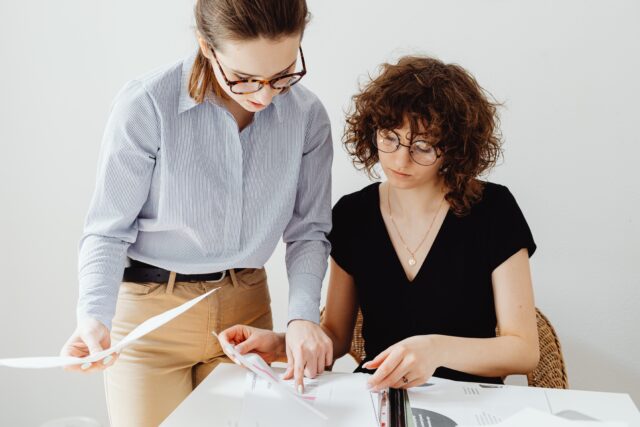 Although many financial processes have been streamlined to improve performance and efficiency, organisations often tend to focus on higher profile areas such as HR which leaves finance departments struggling. If you're looking to improve your company's efficiency, here are five ways to streamline your finance department, no matter what size it is.
1. Better manage incoming documents and communications
Storing paper-based documents has long been considered inefficient. Not only are they at risk of fire, theft or loss, but they also take up a lot of space and are often difficult to find when needed. Not only this, but keeping track of paper communications can be an arduous task, and leave room for plenty of human error.
In fact, even keeping on top of incoming digital or telephone transmission and documents can be a task and a half. Instead, turn to unified communications, such as from Gamma, where you can manage all your incoming communications (including documents, emails, live chat, and telephone calls) through one cloud-based portal.
2. Minimise manual data entry
Plenty of research shows that manual data entry is slower, more expensive and more risky than automated data entry services. Instead of wasting time and money on manual data entry, consider automating the process. Systems with character recognition are designed to enter relevant data directly into the right system and spot errors with ease.
3. Automate purchase invoice approval
Managing purchase invoice approval is a long-winded, tedious process and one that many finance departments want to avoid. A document management system with a platform would allow an organisation to keep track of each invoice, scanning, verifying and posting it to the finance system automatically. Alongside the benefits that this would bring to any size finance department, users can make their own rules based on the supplier and expense type which makes the entire process more straightforward and a lot faster.
4. Get rid of all outbound paper
In the same way that inbound document takes up a lot of time and resources, so do outbound documents like statements. Often, boxes full of outbound documents can take up valuable office space and the costs and time associated with handling these documents are quite substantial and largely avoidable.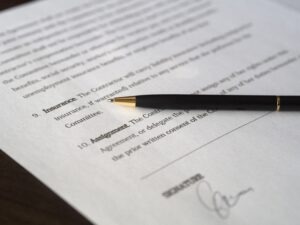 There are plenty of digital document and file software systems available that can reformat paper documents as digital ones and distribute them online automatically. This system can be applied very quickly and has proven to give tangible results in little to no time.
5. Automate the payment process
Depending on the company, the amount of manual intervention varies, but often companies rely on manual payment processes instead of automating them. Whilst cheque and bank transfers are definitely not redundant, there are easier ways of receiving payment.
Software that offers electronic bank payments can speed things up considerably by reducing the need for manual intervention and providing peace of mind for customers during the payment process.
These are only five of the many ways that you can streamline your finance department, irrespective of its size. Although SMEs are more likely to struggle with the costs of inefficient finance departments, all businesses should consider the above steps to make their finance departments as effective as possible.