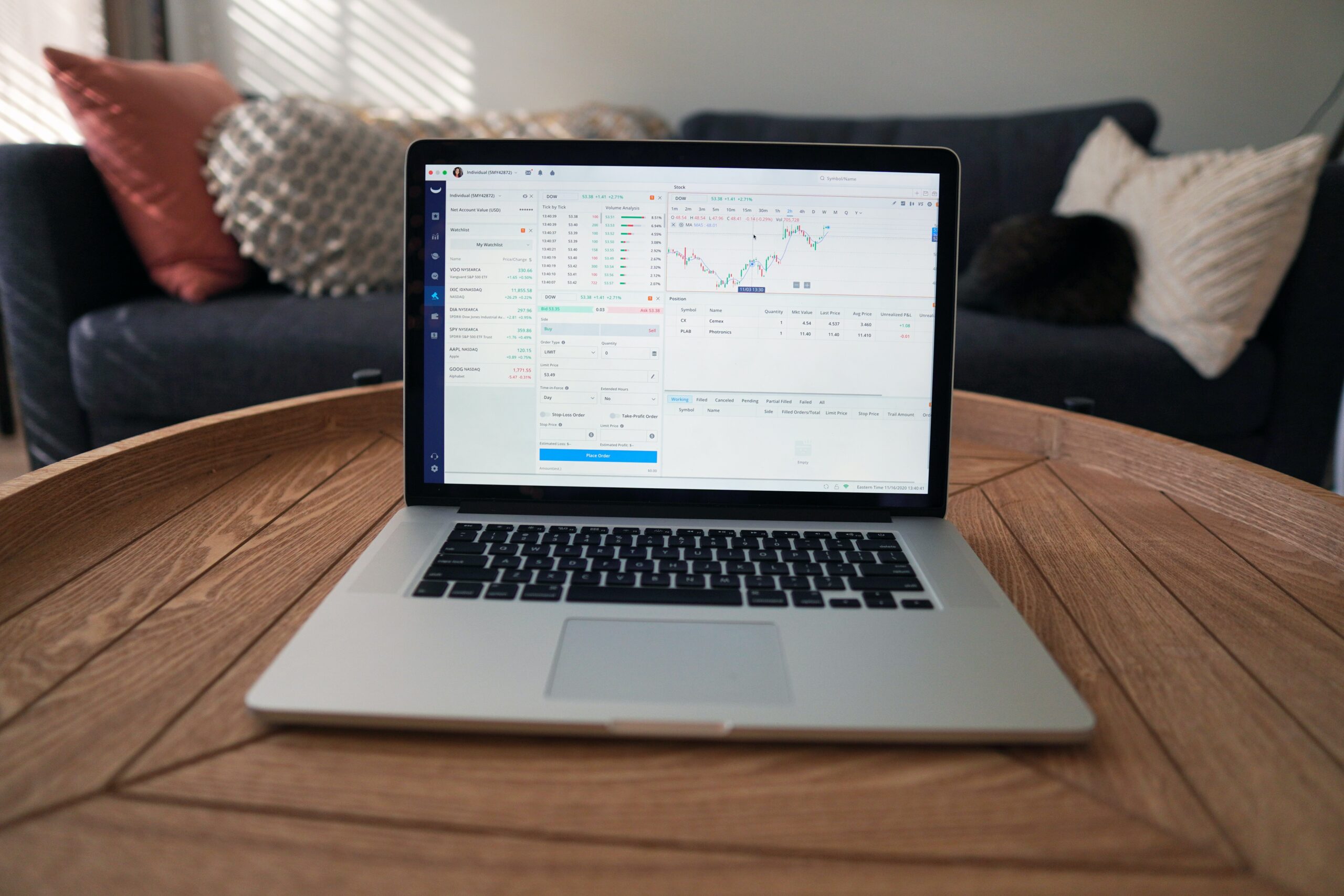 When it comes to stock brokerage firms, there are a lot of them to choose from. Here are five things you should know about a stock broker before you sign up.
What types of stock brokerage services are available?
When choosing a brokerage, you must consider what services you need and whether the brokerage offers them. Some common types of stocks trading brokerage services include:
Full-service brokers: These brokers offer a wide range of investment advice and guidance and often have access to research from multiple sources. However, they may charge higher fees than other brokerages, so it's essential to weigh the cons against the benefits when deciding if a full-service broker is right for you.
Discount brokers: Discount brokers offer lower fees than full-service brokers but don't provide as much guidance or research. If you're comfortable making your own investment decisions and are looking for the most cost-effective option, a discount broker may be your best choice.
Online brokers: Many online brokers offer access to a large amount of data and tools to help you research and manage your investments. They typically have lower fees than full-service or discount brokers, so they're an attractive option if you want to maintain control over your investment decisions but don't need the guidance of a full-service broker.
What fees does the brokerage charge?
It's essential to find out what fees any stock brokerage charges before signing up, as these can vary dramatically from one brokerage to another. Typical fees include the following:
Commissions on trades: This fee is variable and will depend upon the type of trade you make (for example, buying or selling a stock) as well as how large your order is (one share or 100 shares).
Brokerage account maintenance fees: These annual fees cover basic costs associated with maintaining your brokerage account. They typically range from $20-$50 per year but can be more expensive in some cases.
Inactivity fees: If you don't make any trades within a certain period, your brokerage may charge an inactivity fee to cover the cost of maintaining your account.
Once you know what fees the brokerage charges, you can decide whether those costs fit into your budget and how much impact they'll have on your overall investment strategy.
What are the requirements for opening an account?
When signing up with a stock brokerage, finding out what information and documentation you'll need to open an account is crucial. Specific requirements vary from brokerage to brokerage, but some everyday items include the following:
Government-issued ID such as a driver's licence or passport: This is used to verify your identity when applying for an account. Most brokers require that the name on your photo ID matches precisely with the name listed on your application.
Proof of address: This can include electricity, phone or water bill in your name that shows your current address. This is used to verify the address listed on your application and may also be required should you ever need to wire funds to or from your account.
Bank account information: Most brokerages require that you link a bank account to your brokerage account to transfer money electronically between the two accounts. You'll typically need a routing number and account number for the bank where you hold this account, along with other identifying information such as the type of account (checking or savings) and its associated branch/ATM location(s). Some brokerages might also require other funding sources, such as credit cards or ACH authorization.
Does the brokerage offer a wide range of investment choices?
When signing up with a stock brokerage, you must find out what investments you'll have access to once your account has been set up. Some brokerages don't offer certain types of investments and might restrict you only to stocks, bonds, or mutual funds. Other brokerages allow you to invest in alternative products such as futures, options and forex trading.
What resources does the brokerage offer?
Investing can be complicated, and people use many different investment strategies to meet their specific needs and goals for their money. This is why it's crucial to find out what resources are available to you when signing up with a stock brokerage.
Some common resources that may be available include:
Research tools: These can include detailed research reports, charts and tools to help execute trades online.
Educational resources: These can include anything from webinars, tutorials and articles on investing-related topics, such as how to place an order through your broker or how the markets work.
By knowing what resources are offered by a stock brokerage, you'll be able to determine whether it's a good fit for your needs both now and in the future. This will help you set yourself up for long-term success with your investments.
The bottom line
Deciding which stock brokerage is right for you involves researching and knowing what questions to ask. The most important things to consider are fees, account minimums, investment selection, and customer service. Once you've done your homework, you'll be able to choose a broker that aligns with your investment goals and gives you the best chance for success.