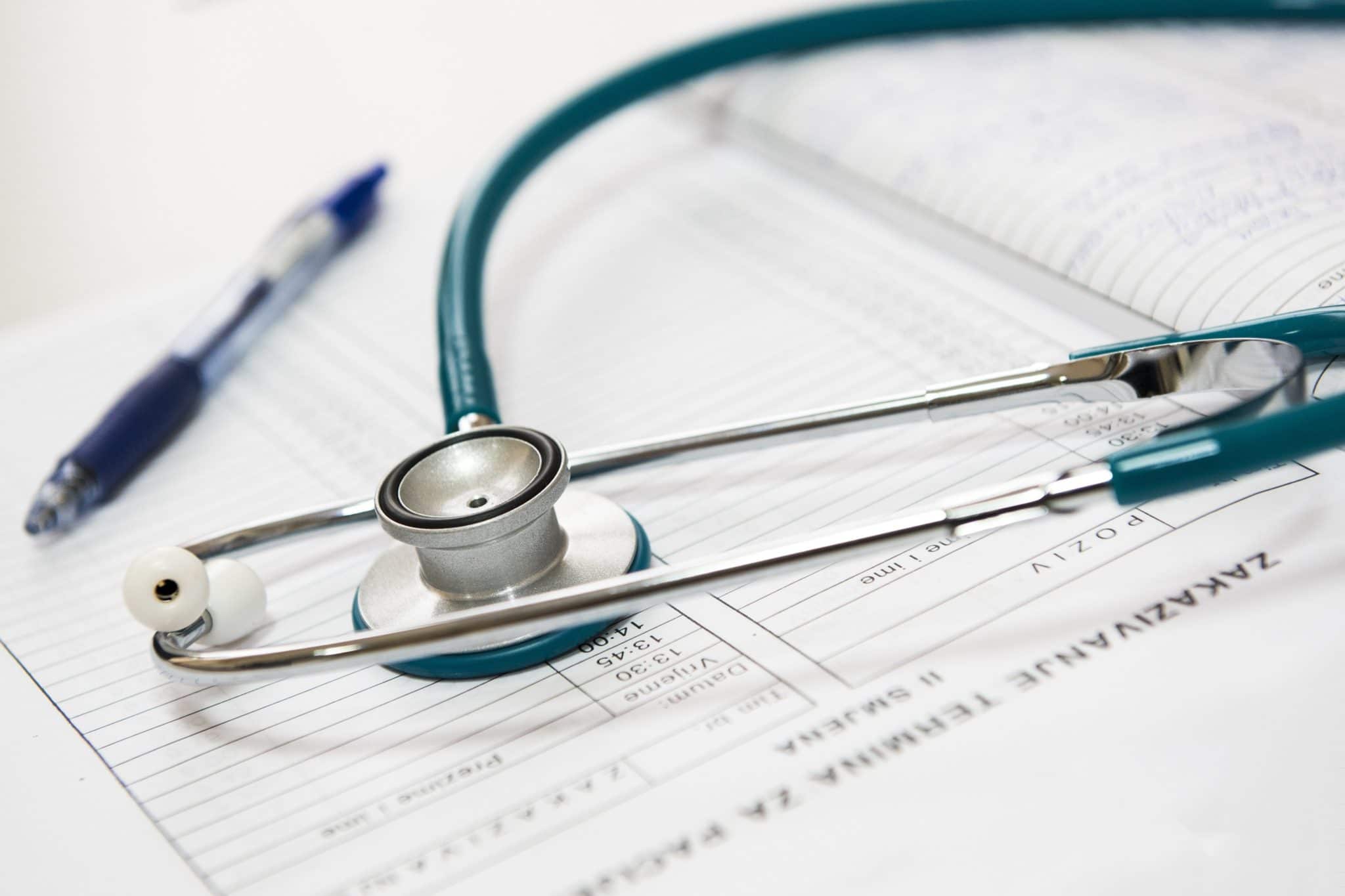 Protecting yourself against unexpected medical expenses is one of the biggest favours you can offer to yourself. So, if you finally decided to buy medical insurance in Singapore after a long thought…here's a virtual pat on the back!
Life insurance protects you and your family financially in the event of a critical illness diagnosis or death. However, such a plan doesn't always cover hospitalisation, doctor's visits, medications, and other procedures. And, this is where a medical plan becomes more advantageous.
Medical insurance policies come in many forms. Some cover preventive check-ups, tests, and doctor's consultation charges, while others offer protection against multiple critical illnesses. Yes, they're not limited to pre- and post-hospitalisation cost coverage as they may also provide an added benefit to your existing policy.
If these things sound like music to ears, carry on reading. We listed a few tips that will help decide the right health insurance for you.
1. Understand the Basics 
First things first: broaden your knowledge about the common insurance terms. It's crucial to know the ABCs of health insurance, so you won't get off guard by the so-called insurance-speak. Doing this also helps ensure that you choose the policy that best fits your needs and budget.
Here are some of the basic terms that you should familiarise yourself with: 
Premium – is the amount you pay each month to keep your medical insurance going.
Deductible – is the initial amount you pay out-of-pocket for your medical expenses before the insurance company makes a pay-out.
Co-insurance – usually expressed as a percentage, co-pay happens when you split the costs of specific services or medication with the insurer after you pay the deductible.
Claim limits – are the limits you can claim under your policy. 
Dependent – refers to any individual, either spouse or child, covered by the primary insured's policy. 
Effective date – is the date on which your medical coverage begins.
In-network provider – is a healthcare professional, hospital, or pharmacy that is part of a health plan's network of preferred providers. 
Pre-existing condition – refers to a health problem that has been diagnosed or for which you have been treated before buying a health insurance plan.
2. Check for the Network Hospitals
When opting for a health insurance plan, make sure to check the insurance company's network hospitals. So what's a network hospital? It's a hospital that health insurers contract to offer cashless treatment to the policyholder.
Let's put it into perspective. For instance, you got sick and went to the hospital to visit your preferred doctor. To your dismay, your physician isn't listed in your policy's provider network. You ended up paying out of pocket, which is clearly not the point of getting medical insurance.
To avoid such instances, look up the provider network of the health insurance company on the Internet or request a list of network hospitals from your insurance agent. That way, you can ensure availing of cashless hospitalisation during medical emergencies.
3. Look into the Expenses Covered
Before buying a health insurance policy, you must look into the expenses that your policy can cover. Most health insurance plans offer comprehensive coverage against the costly hospital and medical bills.
There are five main types of health insurance plans in Singapore and have different coverage, respectively. 
Health Insurance Plan

Key Features

MediShield Life

– covers large hospital bills and selected costly outpatient treatments, such as dialysis and chemotherapy for cancer

Hospital Cash Insurance

– pays a fixed amount of cash for each day the insured is in the hospital for treatment or surgery

Critical Illness Insurance

– pays a lump sum if the insured is diagnosed with a major illness covered by the policy you are diagnosed with an illness covered by the policy

Disability Income Insurance

– pays the insured for the loss of income due to an accident or illness

– pays up to 80% of the policyholder's average monthly salary

Long-term Care or Severe Disability Insurance

– gives the insured a monthly cash pay-out in the event of severe disability
Although all policies are unique, they have one thing in common—limitations. Medical insurance plans don't typically cover several things, including cosmetic procedures, fertility treatments, off-label prescriptions, and more.
4. Consider the Sum Insured & Policy Period
As with other insurance plans, it's crucial to select the sum assured or the pre-decided amount payable to you or your beneficiary on the occurrence of an unforeseen event like a medical emergency. Such an amount has a significant impact on the premium of your policy.
The higher the sum insured, the higher the premium is. You wouldn't want to fall short in case of an emergency, so choose an adequate sum insured for your needs and a premium that you can manage to pay monthly.  
5. Look for Flexibility & Other Benefits
Health emergencies can happen not only to you, but also to your family. Whether you're the breadwinner in the family, or you just want to look after your parents' health, there's one thing you shouldn't miss out on a health insurance policy—flexibility.
Look for a health plan that lets you add more family members. Generally, family members automatically qualify for coverage if they meet specific criteria in the health plan. These family members include:
legal spouse
biological children and stepchildren
legally adopted children and children

 

children for whom you or your spouse have been appointed legal guardian
foster children placed with you or your covered spouse
disabled dependent children older than age 26 who meet specific criteria
The flexibility to add a rider (i.e., maternity insurance) to an existing health policy is another essential thing to consider when buying insurance in Singapore. This feature can help you eliminate or at least reduce additional expenses. 
Health is Wealth
"Your health is an investment, not an expense." You've probably heard of that phrase many times before. But, guess what? That's actually true. If you can save for and spend on your wants, you surely can do the same for your needs. 
It's not too late to get health insurance for you or your family. Do your research, ask for referrals, and explore as many medical insurance plans as possible to find the best one that suits your needs.