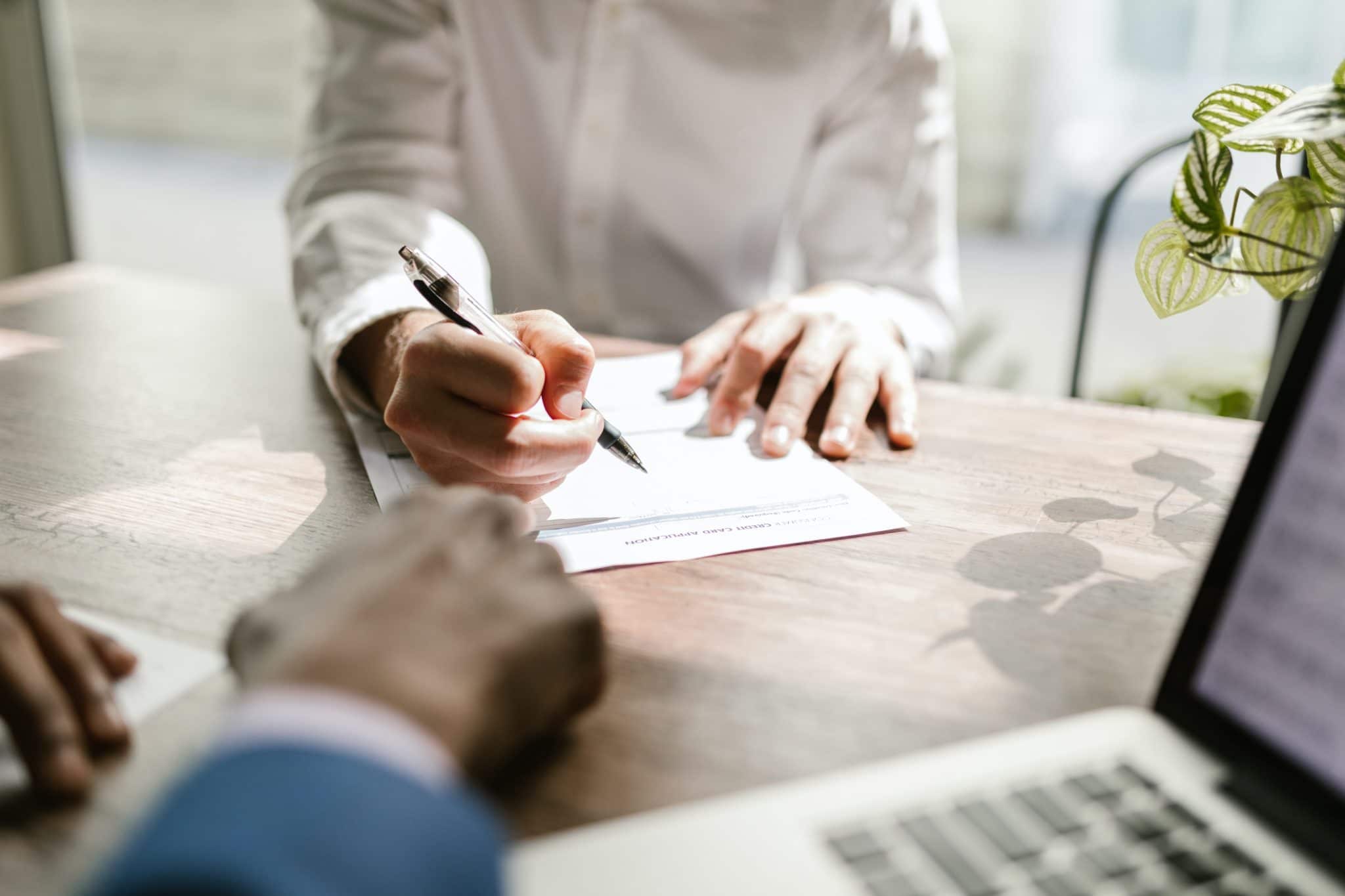 Becoming an insurance agent can be an incredibly lucrative career. Between the handsome salary it offers — averaging nearly $80,000 per year, with some agents earning closer to $180,000 — and the rewarding experience of helping people find the insurance they need, this industry is understandably on the rise. 
However, many people are uncertain as to how they can get started with becoming an insurance agent. Fortunately, it isn't as complex as you might think, and getting started on this career track could be much easier than you initially realized.
Great Resource: How to Become an Independent Insurance Agent by Brandon Roberts
What Exactly Does an Insurance Agent Do?
The term "insurance agent" is an umbrella one for any person who sells insurance policies. These policies can vary, ranging from life insurance to home insurance and even health insurance. 
As an insurance agent, your duties would entail both promoting and selling these different kinds of insurances. In order to do this, you do need to be able to explain to a potential customer exactly what type of insurance they need and what the insurance would specifically cover.
What Education is Necessary to Become an Insurance Agent?
Unlike other careers, becoming an insurance agent has very few barriers to pursuing a future in this industry. At the very minimum, you will need a high school diploma or a GED. Some companies do require a bachelor's degree, though. From there, you'll also need an insurance license from your state. 
Attaining a license does vary from state to state, though, making it important for you to double-check the requirements in yours. Furthermore, depending on the type of insurance you want to sell, you may require multiple licenses.
Great Resource: Insurance Agent Training & Licensing Courses
What Are the Different Types of Insurance Agents?
There are two primary types of insurance agent you could become. The first is known as a "captive" agent. The other is an "independent" agent. A "captive" agent sells insurances for only one company, whereas an "independent" agent sells insurances for a range of companies. There are pros and cons to each type of agent.
For instance, the pros of becoming a captive agent include:
You develop brand recognition. People will recognize your insurance and trust it, and you will be their go-to person when seeking other types of insurances from that brand.
Your job can be easier. Since you'll be working with just one insurance carrier, you can develop a strong knowledge about that type of insurance, making you an industry expert on it.
You can streamline your work. As you are an expert for this company, you won't have to worry about guessing.
However, becoming this type of agent has its cons, too. If your agency does not have competitive rates, you will have to work harder to attain clients and customers. You may also find them choosing other insurance companies to work with.
Conversely, becoming an independent agent has its own advantages, too. These include:
You'll have the freedom to sell any brand of insurance you like. You won't be bound to just one brand, which means you can check for better rates from other companies.
You will have more freedom. As an independent agent, you'll be known as a "broker." Instead of answering to a company, you'll answer to your client. This may make you feel more comfortable and at ease when selling insurance.
You can gain loyalty. People will know you're doing your best to give them the best rate, and you're not just trying to "upsell" them to a certain brand.
Their downsides, though, include the fact that your business can be slow at times. This is largely due to the fact that you'll be a small business owner and won't have the same clout as a larger brand or agency.
Is Becoming an Insurance Agent Right for You?
Becoming an insurance agent can be an incredibly fulfilling career. While you may find yourself working long hours, especially when you first start out, the pay can be a powerful incentive to work hard. 
However, as this business is projected to grow over 10% in the next decade, it can be an incredible opportunity to establish yourself in a viable and well-paying career. If you've been considering becoming an insurance agent, why not speak to one of our experts today to learn more about if this job is right for you?