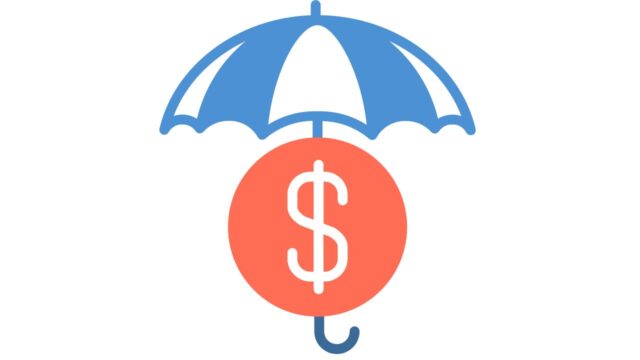 What is weather insurance
Weather insurance is a type of insurance that helps protect businesses and organizations from financial losses due to weather-related events. Weather insurance can cover events such as hurricanes, floods, drought, and extreme temperatures. This type of insurance can be purchased as a standalone policy or as an endorsement to a business interruption policy.
Weather insurance can help businesses to recover from lost revenue due to canceled events, damage to property, or other weather-related disruptions. For businesses that are particularly vulnerable to weather-related risks, weather insurance can provide peace of mind and financial protection against the potentially devastating impacts of severe weather.
Benefits of weather insurance
This type of insurance can be beneficial for companies that are heavily reliant on good weather conditions for their business, such as outdoor events or golf courses. In the case of an event cancellation, weather insurance can reimburse lost revenue and deposits. For businesses that are able to continue operating during bad weather, weather insurance can cover the extra costs associated with delayed or rescheduled operations. While it is not possible to completely eliminate the risk of losses due to bad weather, weather insurance can help to mitigate the financial impact of severe weather conditions.
Types of weather insurance policies
There are a variety of weather insurance policies available to help protect businesses from the financial losses that can result from bad weather. One type of policy, known as a business income policy, can help to cover lost revenues and expenses incurred due to bad weather.
Another type of policy, known as a crop insurance policy, can help to protect farmers from losses due to adverse weather conditions. Still another type of policy, known as a event cancellation policy, can help to reimburse businesses for losses due to the cancellation or postponement of events due to bad weather. Weather insurance policies can provide vital protection for businesses and individuals who are affected by the vagaries of the weather.
How to choose the right weather insurance policy
With the advent of online shopping, it has become easier than ever to purchase weather insurance. However, with so many options available, it can be difficult to know which policy is right for you. Here are a few factors to consider when choosing a weather insurance policy:
The type of events covered: Some policies only cover specific types of events, such as hurricanes or blizzards. Others provide more comprehensive coverage, including any event that could potentially disrupt your business operations.
Deductibles: Most weather insurance policies have a deductible, which is the amount you would need to pay out of pocket before the policy kicks in. Deductibles can range from a few hundred dollars to several thousand dollars, so it's important to choose a policy with a deductible you're comfortable with.
Coverage limits: Weather insurance policies typically have coverage limits, which is the maximum amount the policy will pay out. Make sure to choose a policy with a limit that meets your needs.
Premiums: Premiums are the monthly or annual payments you make for your weather insurance policy. Be sure to compare premiums across different policies before making a decision.
by taking these factors into account, you can be sure to choose the right weather insurance policy for your needs.
How to file a claim with your weather insurance company
Filing a claim with your weather insurance company can seem like a daunting task, but it doesn't have to be. The first step is to gather all of the relevant information, including the date of the covered event, the amount of damage, and any supporting documentation. Once you have everything you need, you can contact your insurance company to begin the claims process.
The representative will likely ask you for some basic information and then ask you to submit a formal claim. In most cases, you will need to provide an estimate of the damages as well as documentation such as repair bills or receipts. Once your claim is processed, you will receive a check for the covered amount. With a little preparation, filing a claim can be a simple and straightforward process.