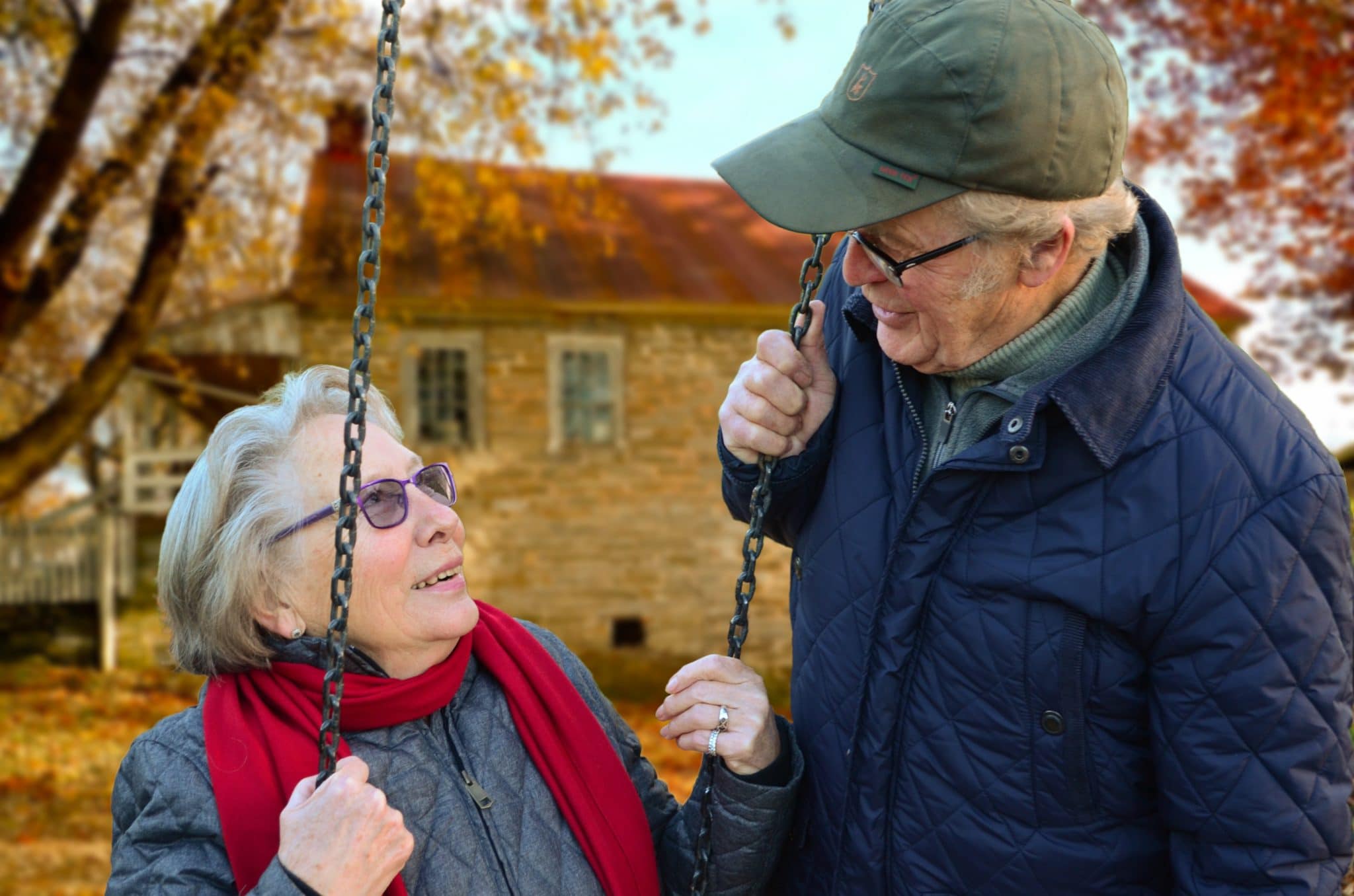 It's estimated that 69% of people age 65 or older will need long-term care services at some point in their lives. This could range from in-home care to residence at an assisted living facility or nursing home. Regardless, few people realize how common it is to need these services or how expensive they are.
To help you prepare for the high cost of long-term care, we've created this guide with everything you'll need including an overview of what long-term care is, how much it costs, and ways for families to afford it.
What is long-term care?
Long-term care refers to a range of assistive services intended for an individual who is no longer able to live independently on their own without assistance from others.
An individual may require long-term care if theory are unable to safely perform one or more of the following six activities of daily living:
Hygiene: The ability to bathe, groom, and maintain oral hygiene independently
Dressing: The ability to dress and undress oneself without struggling with buttons or zippers
Toileting: The ability to use a toilet without assistance
Eating: The ability to feed oneself without assistance
Continence: The ability to control bladder and bowel functions

Transferring: The ability to walk or move oneself to a mobility aid

An individual who is unable to perform at least two ADLs may be considered chronically ill according to the U.S. government, which may lead medical professionals to recommend long-term care options such as in-home care or residence in an assisted living facility or nursing home.
How much does long term care cost?
The cost of long-term care varies significantly depending on the area and type of service. For reference, the national average price of long-term care is about $4,000 a month, though state averages range from $2,844 to $9,266 a month which gives a glimpse of the sizable variation in cost. When looking at the variation among types of long-term care, price varies between $22.5/hour for custodial at home care up to $89,000+ for residence at a nursing home. Regardless of the type of care, it's important to have a plan to pay for these expenses should the need arise.
Ways to pay for long-term care
With the national average price of long-term care at $48,000 a year, we've listed some ways to pay for these costs if you ever need long-term care services. If you are caught off-guard and need immediate funds, you may want to consider a bridge loan from Elderlife financial services. This option is designed to pay for urgent expenses until you come up with a long-term solution, such as if you are waiting for your home to sell or in the process of liquidating investments.
1. Pay out of pocket through savings and/or investments

If you can, paying out of pocket is the most convenient option. However, if you don't have enough money in savings you could also consider liquidating some of your investments. If you go this route, make sure you still have enough money in savings to cover future living costs and  unplanned expenses such as a medical emergency.
2. Sell or rent your home

Another option is selling your home, which many people consider to be their largest asset. Selling your home can provide you with a substantial amount of money, but some people may be concerned about parting with this asset if they believe their stay in a long-term care facility is only temporary. As an alternative, you could also rent out your home for a consistent stream of income while you need long-term care, then return once you're recovered.
3. Take out a reverse mortgage

If you don't need to go to a nursing home or assisted living facility, in-home care may be your preferred option. To pay for this while living in your home, you could take out a reverse mortgage, which is a loan taken out against the future sale value of your home. Essentially, you borrow money while living in your home, which gets paid back when you decide to sell at a later date (the loan amount is subtracted from the money you get by selling your home). This is also a good option if only one partner in a household needs to go to a long-term care facility, as it allows the other to stay in the home.
4. Purchase long-term care insurance

Long-term care insurance is exactly what it sounds like. You can purchase a long-term care insurance policy and pay regular premiums for coverage in case you ever need long-term care. Specifically, this type of insurance awards a daily amount (typically around $160/day) designed to pay for long-term care expenses if the need arises. Premiums vary based on age and health, but one important thing to note is that there's usually a three month waiting period before coverage kicks in.
5. Sell your life insurance policy through a life settlement

Your life insurance may be one of the largest assets you have, and few people realize they may be eligible to sell it through a process known as a life settlement to pay for long-term care.
In fact, by selling your policy you may be able to get up to 60% of the death benefit amount which is much more than you'd receive by surrendering it or lapsing it for nothing. The money you get from a life settlement can be used however you want, including paying for long-term care, resolving debts, or even going on vacation to make the most of retirement. To learn more about this option and check your eligibility, check out Harbor Life Settlements in-depth page with everything you'd want to know about life settlements.