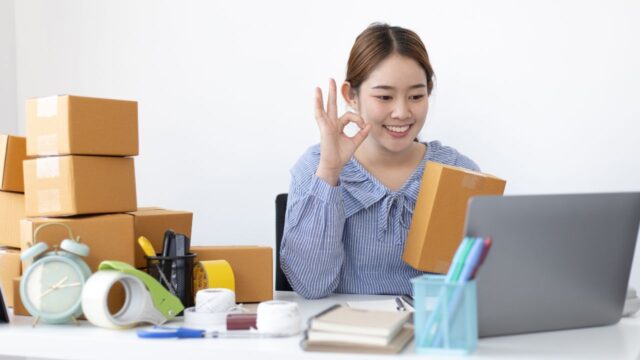 There are a few different ways to do this, such as adding an intangible feature, creating a tier of augmented products, or adding value to an existing base product. To get started, learn about augmented product design and how to create a unique product. Here are some examples. You can use product augmentation to make your products more valuable and profitable. Read on for more information.
Creating a tier of augmented products
The idea of a tier of augmented products is a powerful way to differentiate a product from its competitors. For example, a computer manufacturer can offer customer support, warranty coverage, and membership in a club, while also offering a variety of accessories to go with the computers. Because of this differentiation, consumers may choose to purchase one product over another based on its augmented product package. Using these tiers of products as a strategy may help a company differentiate its offering and ensure it attracts customers.
One strategy to differentiate augmented products from other products is to offer free delivery. This strategy is particularly effective in consumer-oriented industries, where free delivery is a must. Similarly, free installation is an excellent way to convince consumers to upgrade their current products, while offering free trials is a great way to entice people to try a new product before purchasing it. Further, augmentations of a product are often free, and they may even encourage consumers to purchase the product over its competitors'.
Adding value to a base product
Adding value to a base product is an excellent way to increase the price of a product. This can be done by incorporating value-added features, such as free tech support. There are also many ways an individual can add value to their services, including obtaining advanced skills and adding to their workforce. In order to add value to a product, you must consider what you can do for the customer and how you can add that value to their purchase.
Businesses can make a profit by adding value to the base product. This process helps them build a relationship with customers and increases brand equity. Adding value to a product will warm up the customer to your brand, products, and services. By making your customers happy, you'll be able to earn more money.
Adding intangible features
As a marketer, one of your challenges is defining the core benefits of your product and then adding intangible features that improve those benefits. Intangible features, such as warranties, can add significant value to your product and help you stand out from the competition. For example, if you offer free delivery, you'll increase your product's value. You can also offer in-home installation and configuration and software updates to your customers, which will increase their satisfaction and loyalty.
As a marketer, it's important to remember that augmented products are not fundamentally changed; instead, they add benefits to the core product. They may not have any effect on the actual cost of production, but they can add a premium to the product's value. In other words, augmented products are "extended products." They typically include warranties, credits, return policies, and other benefits. Sometimes, the feature you add is part of a custom package or service.
Creating a unique design
An augmented product should have unexpected extra features that the consumer will not expect. This will help motivate customers to purchase the product and may even allow the brand to charge higher prices. The design of an augmented product should reflect the uniqueness of the product itself. To create a unique design, you must understand the benefits of the augmented product. Then, you must build your augmented product around that core benefit and add more customer benefits and services.
Product augmentation is an essential technique in a generic market. It helps marketers distinguish their products from competing offerings. However, the task of creating a truly unique product is not easy. The main goal of an augmented product is to improve the overall consumer experience, increase brand loyalty, and create a favorable purchasing experience. However, it's worth mentioning that a good design makes a product stand out from the crowd.
Adding a warranty
In the world of products, adding different benefits and add-ons to a product is one way to differentiate it from competitors. Warranty is the most common example of an augmented product. It helps build consumer confidence by promising to repair or replace a faulty product. Most generic appliances have a warranty, but a consumer may choose a more expensive brand based on the augmented product package. The warranty provides a way to distinguish one brand from another without actually changing the product.
A warranty is a special benefit that a customer receives for buying a product. Usually, it comes with a fee or premium, but it can also include other features, such as free delivery. An augmented product is an excellent way for a company to target different client needs. An augmented product can be anything from a free warranty for a phone accessory to free shipping. The possibilities are endless.