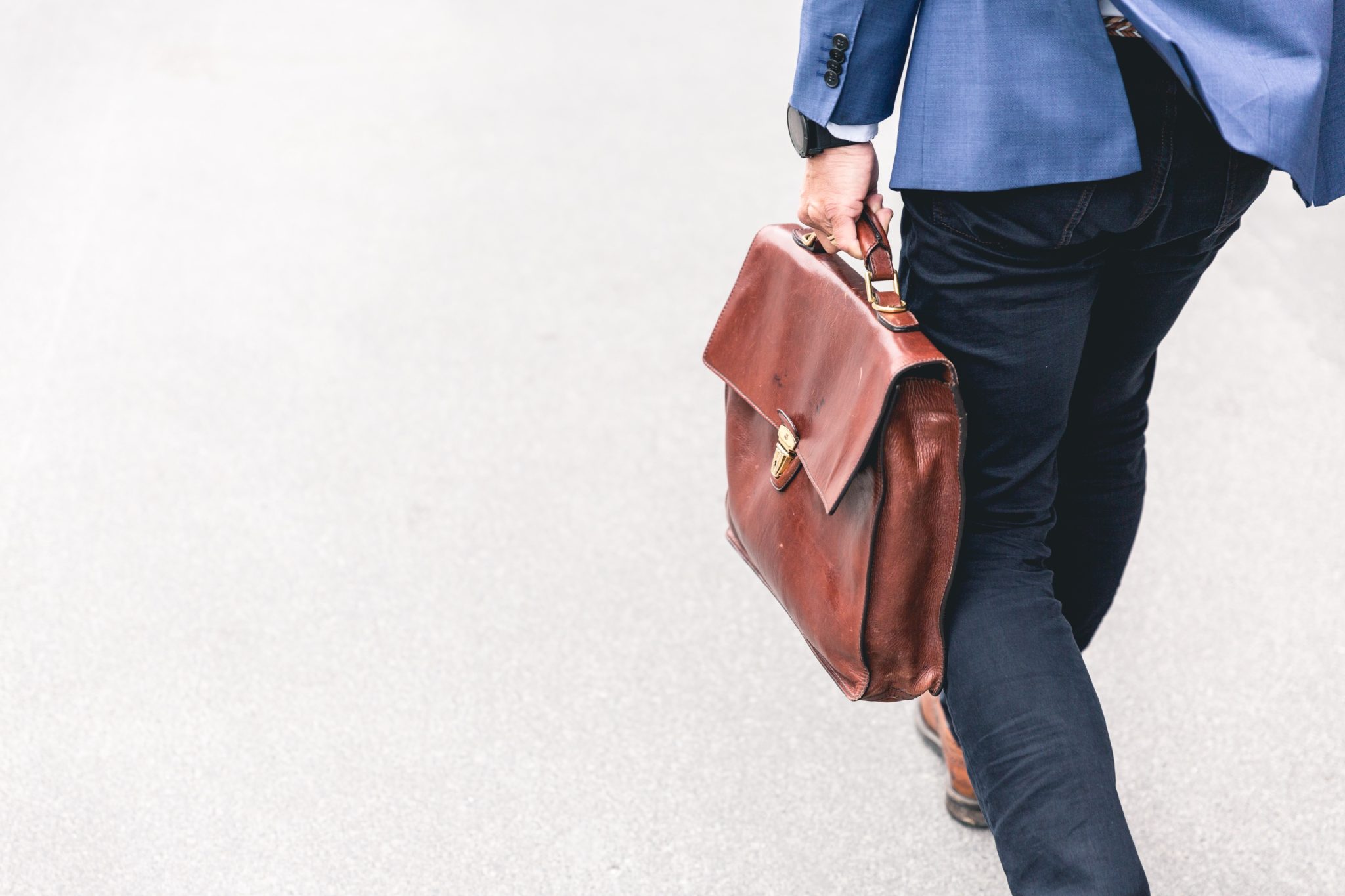 Any student is focused on gaining new knowledge and experience while studying in an educational institution. Because of it, he usually has little time left for work. But only a stable income allows a person to feel truly free. To have money in their pockets, some students start their own businesses. This article will outline six types of businesses you can start in college.
Freelance Writer
Many businesses are trying to automate their work in order to save resources. They create artificial intelligence or bots that do the work for humans. But writing is something that is very difficult to automate. Therefore, writers, bloggers, and copywriters will remain in demand for a long time.
Being a freelance writer is very convenient for students. They can work online at a comfortable time. Also, there are different types of tasks and places where you can use your writing skills. It can be small journalism, blogging for websites, "rewrite essay" services, or advertising posts. With so many activities to choose from, work will become a useful source of new knowledge and skills.
A distinctive feature of this type of earnings is the fact that there is no need to have unique knowledge to start working. All the basics are taught in elementary school. Thus, you can start working right now.
Photo or Video Services
Almost everyone carries a mini camera in their pocket. But, this fact does not reduce the need for specialists from the photo or video industry. On the contrary, now everyone wants to have more quality digital content.
In the modern world, you can easily find the utilization of your advanced knowledge about video or photography. Smart gadgets allow you to start a business without additional investment. With talent and desire, you can create great content on a regular smartphone.
There are also many different types of earnings in this business. You can start by creating content for photos or video stocks. By uploading your files to such resources, you will receive a share of the profit from each copy sold. These small sums will grow in proportion to the number of content you upload. The lack of a schedule will allow the student to successfully attend classes.
A more advanced and complex type of earnings will be the private services of a photographer or operator. Shooting such events as weddings, birthdays, graduations and parties still generates a pleasant income.
An alternative to creating a digital material can be its processing. Editing a video or a photo will allow the student to make a profit without getting up from the computer.
DJing or Music-Making
There is a type of business for those students who are well versed in music. For high-quality content, music is needed no less than a photo or video. Not one big and joyful event is complete without the accompanying soundtrack. So a DJ and a composer are very popular professions.
A good musician can learn the basics of being a DJ in a couple of weeks. After that, they can start creating music for a variety of events.
The latest technologies allow composers to create pleasant music using only samples. As with other digital content, music can also be uploaded to music stocks.
Tutor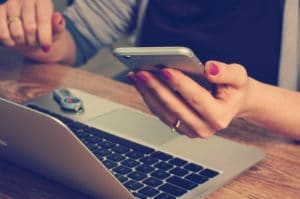 There is a certain kind of person who loves to give advice and lessons. If you are one of them, then consider becoming a tutor. Of course, you need to understand the subject perfectly in order to share knowledge. However, one curriculum can be successfully used on several students.
Most schoolchildren become pupils of tutors. It's common for parents to want to improve their children's grades. For this reason, they hire specialists for private or group lessons. But, successful college students can also give paid lessons to their classmates. Thus, a good tutor will always be able to find clients.
Social Media Manager
Every company or project has social networks through which they communicate with customers and advertise their products or services. It is not uncommon for one person to be responsible for all social networks. This position is called a social media manager. Sometimes, this is a third-party freelancer who runs social networks on behalf of the business.
A student can become a freelance SMM and take on multiple accounts. This type of business can be resource-intensive at first, but with time and experience, it allows you to get a stable income.
Computers or phones repair business
The modern generation of young students has grown up with gadgets in their hands. That is why it is well versed in the operation of devices. But, older generations often do not interact well with new technologies. It is more difficult for them to follow the standard maintenance procedures for their equipment. It is standard practice for young people to help old people understand how gadgets work. If you're good at smartphones or computers, you can start making money at high school.
Many students find seniors willing to pay for the customization of their devices. For some elders, it is easier to pay for work than to spend hours reading instructions and guides.
Device repair is a more complicated process than installing and configuring programs. Such work requires more training and knowledge. For that, these services are more in demand and profitable. Very few people are ready to repair or replace components of their own equipment. It is easier for them to find an expert who has the experience and can quickly and efficiently perform simple operations.
While both activities in this type of business have common roots, there is no need to engage in both of them. If it is more convenient and pleasant for you to interact with people, you can be a consultant who configures the software. And if you are an introverted person who loves to delve into microcircuits and wires, you can become a hardware repair specialist.
Final words
There are many other types of businesses a student can start in college. The degree of success of these ideas depends on the person's desires and skills. Any business can ultimately provide a stable income. In addition, it is bound to provide essential experience. Ultimately, a successful business idea can grow into a mainstream income after graduation.